Message Board of the Week
The warm, wet weather continues in southern New England. It hit 50 again yesterday, and my local river was up and running. I headed over to do a few laps at another of my local park-and-play spots - the Millville Rapid. It is an easy class II with a couple of nice surf spots. I didn't do much surfing yesterday - just dragged my boat up a few times and did the run down. My camera wasn't coopertating, but I did get a couple of the runs on video.
<!–– leave here for anchor link - per BVD ––>
Product Review Spotlights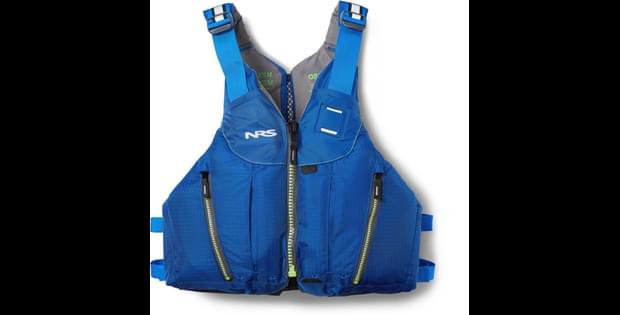 Best PDF on the market and I have tried several different brands but NRS fits well and is more comfortable than any other. Love new colors and…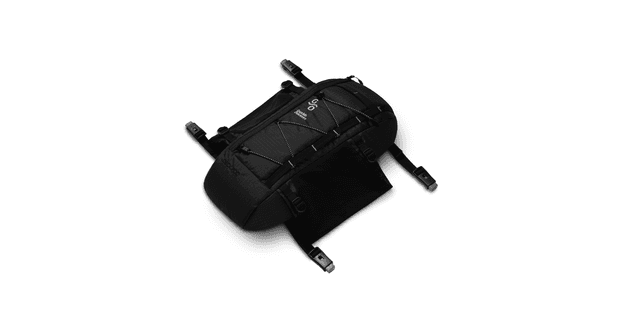 I really like the deckpod. It is easy to attach and keeps everything within reach. Best deck bag I've had.
<!–– leave here for anchor link - per BVD ––>
Photo of the Week
Each week a winning photo will be selected from the many pictures that have been submitted by paddlers around the world!
<!–– leave here for anchor link - per BVD ––>
Sponsored in part by:
<!–– sponsored links plus-level ––>
Go Paddling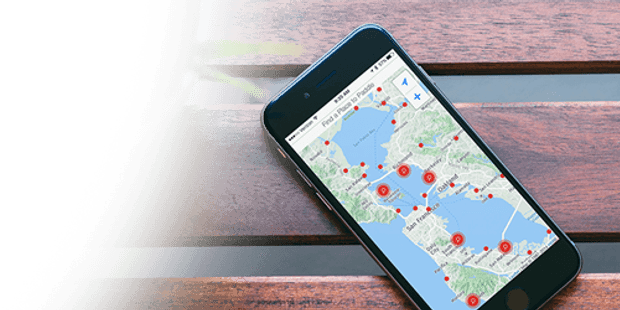 Access to over 48,000 paddling locations worldwide on the go, all the time.
<!–– leave here for anchor link - per BVD ––>
Explore the Message Boards
I came across this photo showing the day I bought my first kayak in March of 1999. It's the gray Old Town Loon 100 on my Escort station wagon... Who knew what the little 10 foot Loon would eventually lead to? Does anyone else remember what boat started it all for them?
Overall, it was a pretty good year.... The new year starts in Sunday, and I'll be out somewhere. How about you – what did you do in 2022? Any plans for 2023?
Product Review Spotlights

Excellent boat . Easy to track and great boat in all conditions if short or long paddle.