Or check out the Paddling Locations map right here!
If you're looking for a place to launch or where to plan your route, you can explore the Paddling Locations Map online as well!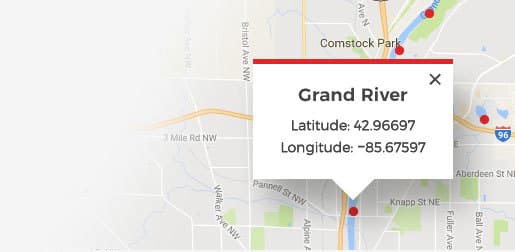 Canoeing & Kayaking Destination Guides
Below are a number of guides to canoeing and kayaking near popular destinations. Find popular launch sites, self-guided trips, and outfitted trips for each!