Message Board of the Week
As I've aged I have had trouble getting a couple of our heavier canoes on the roof of the Forester with out help. It seemed like the canoes were getting heavier every year. (The Cruiser has grown some with age & patches and is up to ~70 lbs.) I started some time ago working with an old barbell set that came with the house. I started at about 48 lbs & am not at 10 reps at 73 lbs. nothing particullary impressive but I'm pleased. Especially as I just loaded the Sawyer Cruiser & the Nova Craft Prospector 16' (R-Lite) without help and was able to straight arm lift to get them on.
<!–– leave here for anchor link - per BVD ––>
Product Review Spotlights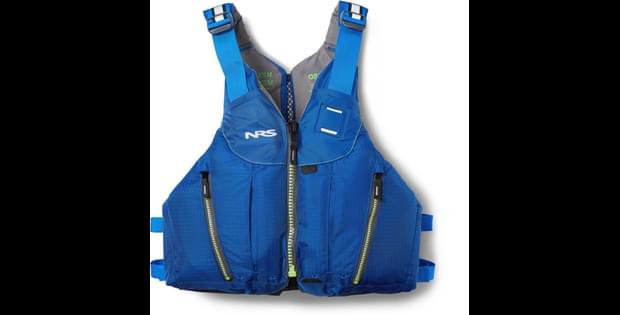 Best PDF on the market and I have tried several different brands but NRS fits well and is more comfortable than any other. Love new colors and…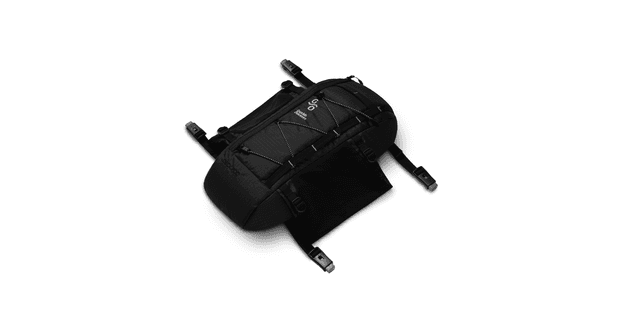 I really like the deckpod. It is easy to attach and keeps everything within reach. Best deck bag I've had.
<!–– leave here for anchor link - per BVD ––>
Photo of the Week
Each week a winning photo will be selected from the many pictures that have been submitted by paddlers around the world!
<!–– leave here for anchor link - per BVD ––>
Sponsored in part by:
<!–– sponsored links plus-level ––>
Go Paddling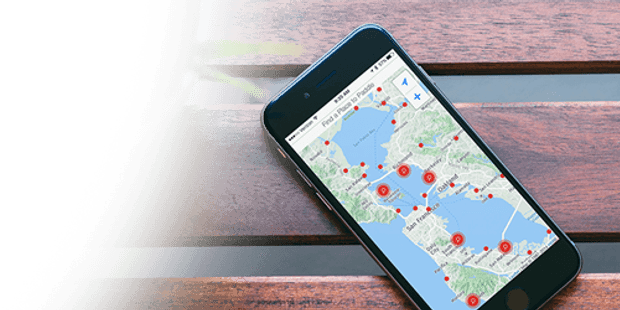 Access to over 48,000 paddling locations worldwide on the go, all the time.
<!–– leave here for anchor link - per BVD ––>
Explore the Message Boards
Product Review Spotlights

Excellent boat . Easy to track and great boat in all conditions if short or long paddle.