Message Board of the Week
I'm currently putting the kayak in my car and pushing it all the way to the windshield... My kayak is 13 feet. I'd like to just be able to lay the kayak in the bed and use a bed extender like the t-bone to give me more stability/support on the kayak.My question is, is the 4.5 foot bed enough support on the kayak to avoid deforming it over short distances generally less than 40 minutes…
<!–– leave here for anchor link - per BVD ––>
Product Review Spotlights

This is pretty much the best sit-in kayak for the money if you ask me. I own several kayaks that cost much more than this one and still feel that it…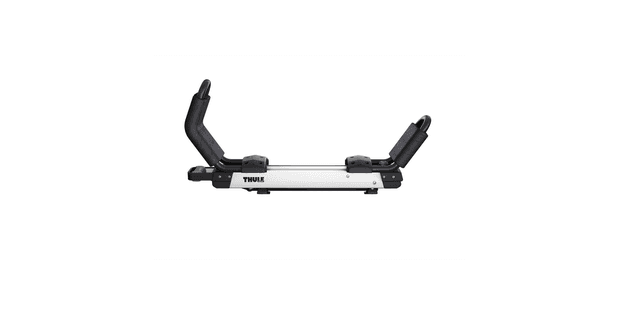 The Thule Hullavator Lift assist is an excellent kayak roof loading contraption. I watched videos of old ladies like myself operate this ingenious…
<!–– leave here for anchor link - per BVD ––>
Photo of the Week
Each week a winning photo will be selected from the many pictures that have been submitted by paddlers around the world!
<!–– leave here for anchor link - per BVD ––>
Sponsored in part by:
<!–– sponsored links plus-level ––>
Go Paddling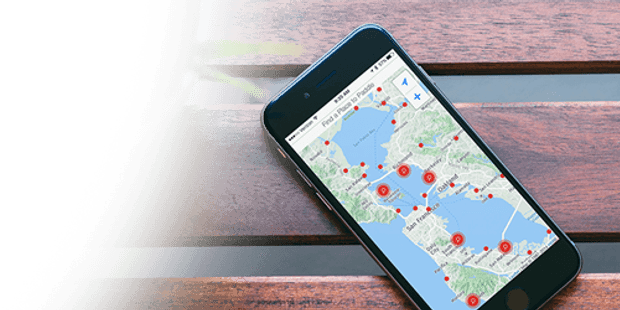 Access to over 48,000 paddling locations worldwide on the go, all the time.
<!–– leave here for anchor link - per BVD ––>
Explore the Message Boards
I'm an endurance cyclist looking to take my lower body fitness to offshore waters with a touring-oriented pedal kayak. I live in Michigan and would like to build up experience to some day tour many of the islands in the Great Lakes by pedal power. The problem is, it appears there are no sit-in touring-oriented pedal kayaks on the market. Why is this?
Looking for uses, ideas, or suggestions for how to dock your kayak (canoe too) to exit at a low or floating dock. I more commonly just beach it, but every so often there's nothing but a dock to hop out onto and attach the kayak to temporarily.
Please share your year and aspirations for 2022. My recollections come straight off my calendar (river log).
2021 year in review: 86 days of paddling, with all paddling being done on day trips. On most days I went just a few miles, 472 miles all together....
Product Review Spotlights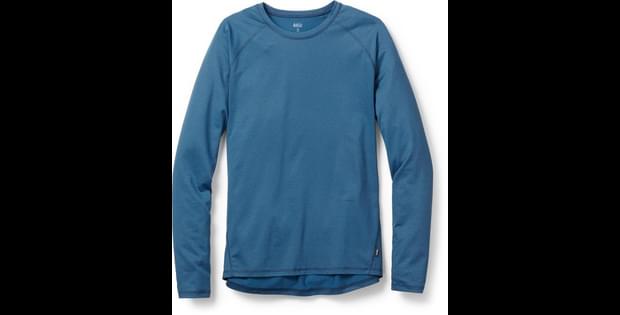 Nice, basic base layer top to keep you warm in the winter or can be used alone on a warm sunny day. The fabric is soft, breathable, and wicks away…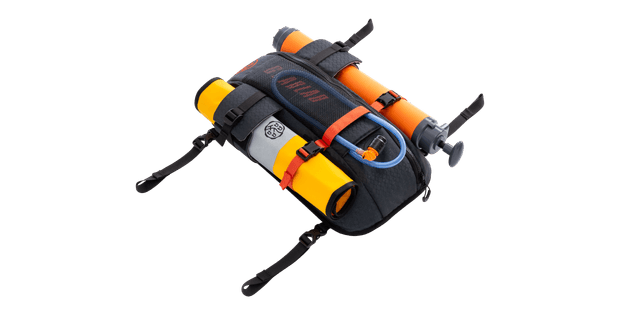 Nice small bag. Good quality. I use it as my hydration pack on nearly every trip and it works well for that. I have had to workout a system to clip…