Best Kayak Paddles of 2021
Lots of paddlers spend a good amount of time figuring out which kayak they are going to buy. A lot less time is typically spent figuring out what paddle they will purchase but a great paddle can make all the difference.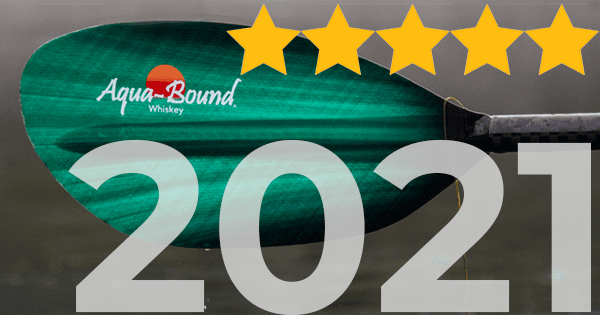 So how do you evaluate your options and make a decision in 2021? To begin, you need to understand the basics of a kayak paddle and what the different characteristics will afford you. Fortunately, the kayaking community has been paddling along and sharing their experiences through kayak paddle reviews. By leveraging the reviews and experience that's been shared by thousands of your fellow paddlers, they've helped narrow those dozens upon dozens of options down to the best of the best.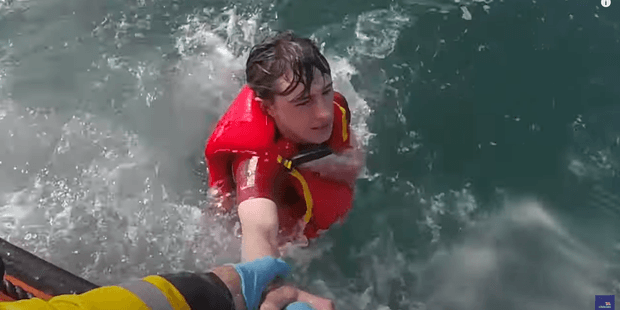 When a 17-year-old paddleboarder was swept out to sea, his survival depended on his cell phone and the voice on the other end of the line.
Factors to Consider When Buying a Kayak Paddle
A kayak paddle is a critical piece of paddling equipment.. There are many things to consider when buying a kayak paddle. Especially if you plan on paddling a long distance, you'll want to consider factors like:

Basic Kayak Paddle Shapes - Make sure you understand the implications of basic kayak paddle shapes and characteristics like width, length, curve, and symmetry of a kayak paddle.
Kayak Paddle Length - When buying, or even borrowing, kayak paddle length matters.
Kayak Paddle Shafts - Shafts come in different materials and forms.
Read kayak paddle reviews - you'll get a sense for all of the above factors and more. You'll probably even learn a thing or two that you hadn't even thought to consider!
Always try it before you buy it. The best advice, as always, is to try a couple of styles in a variety of conditions. Research is key, but nothing beats getting on water with a paddle. You'll want to know how that paddle is going to feel after a good, long day of use. Talk to friends, borrow a paddle, or contact your local retailer for a demo.
As kayak paddle innovations grow, so do your choices. Don't let the options overwhelm you—you only need one (Be advised that it is smart to have an extra paddle within your group). Do some research, borrow or rent, then buy. Choosing a paddle isn't rocket science, but it's a very important decision. After your PFD, your paddle is the most important tool in your kit. It has to fit, and it has to suit both your boat and the kind of kayaking you want to do. You have to factor in everything from your experience, planned water types, durations, budget, and preferences. The unique combination of these factors will mean the best kayak paddle for you is not the same as the next double-blader.
So use this list as a starting point. Get some ideas, read some reviews, look through the entire Kayak Paddle Gear Guide, maybe browse the message boards, talk to your local paddlesports retailer or paddling groups, and get out and try it before you buy it! And, of course, when you're done, be sure to help the next paddler in their search by submitting a review!
Your Review Matters
This list was based primarily on reviews from paddlers just like you. If you have experience with a kayak paddle or two, be sure to submit a review to inform others and have a voice in how this list is made.
Best Kayak Paddles of 2021