Best Sit On Top Kayaks of 2023
Here are the 10 best Sit on Top Kayaks for 2023 as paddled, tested, and reviewed by the largest paddlesports community out there!

SOTs and their wide, open cockpits make for the most stable and comfortable kayaks you'll find. Not only is there plenty of room for you to sit and move around, they also come with great storage options with hatches and bungees.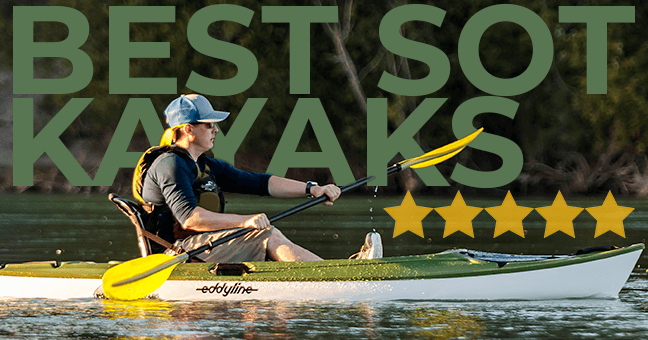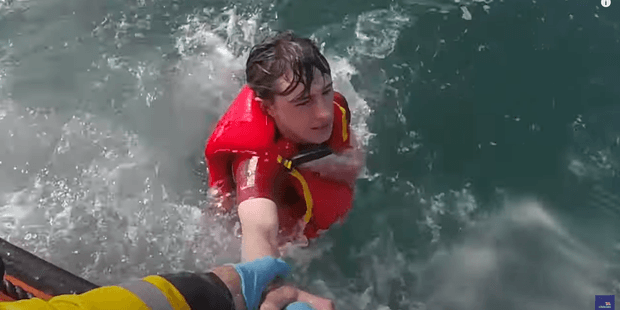 When a 17-year-old paddleboarder was swept out to sea, his survival depended on his cell phone and the voice on the other end of the line.
Best Sit On Top Kayaks of 2023