If you've started planning full day-long trips, weekend trips, or multi-day trips on flat, open water, you're in the market for a touring kayak. Also known as sea kayaks or ocean kayaks, a touring kayak is typically a sit-inside kayak that has a longer, narrow design that makes it track straight and fast.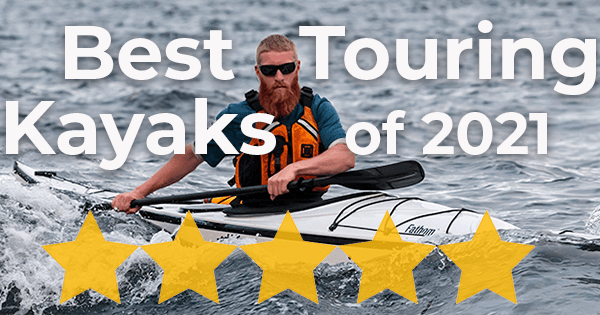 Best Touring Kayak Brands
The difficulty in selecting a touring kayak in 2021 is narrowing it down to just one. You need to be careful in selecting a touring kayak that suits your size, planned distances, water types, and experience. You can easily find yourself looking at boats 12'-18', but the right touring boat for you will be different if you are looking for a multi-hour day trip versus a week-long sea kayaking expedition. Fortunately, there are some remarkable touring kayak brands. So if you're not ready to compare model to model, you should get familiar with the best touring kayak brands like: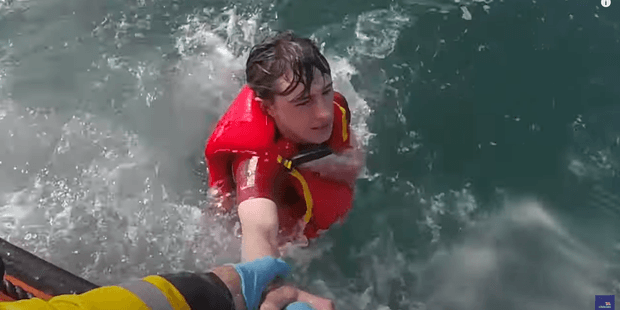 When a 17-year-old paddleboarder was swept out to sea, his survival depended on his cell phone and the voice on the other end of the line.
Your Review Matters
This list was based primarily on reviews from paddlers just like you. If you have paddled a touring kayak, be sure to submit a review to inform others and have a voice in how this list is made.
Best Touring Kayaks of 2021