My Presence is Your Gift: A Holiday Gift Guide for Paddlers and Camping Enthusiasts
I am sure by this point in your paddling adventures, you have heard the term dirtbag. Dirtbags are often paddlers who work seasonally, keep everything in their cars and cook more meals on a camp stove than in a kitchen. The key thing about dirtbags is that they value the investment in adventure above all else. Be prepared that a dirtbag may show up at your holiday gathering in their best flannel shirt, armed with stories instead of a side salad. With a cheeky grin plastered to their face, they may even be as bold to tell you, "your gift is my presence."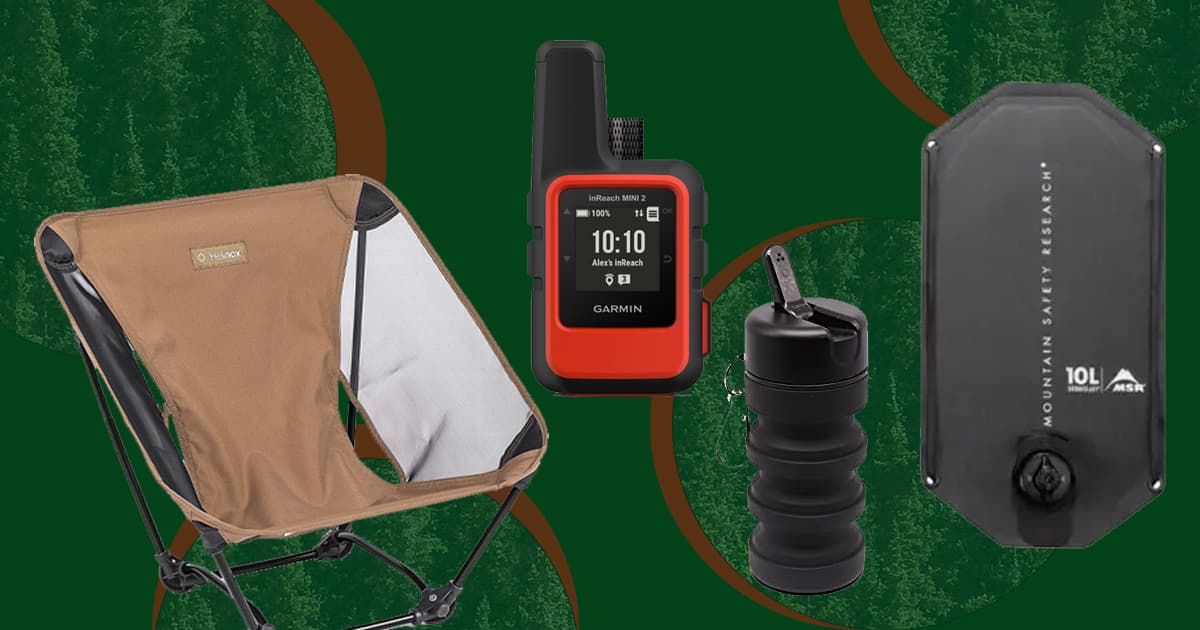 You may have just had a revelation that you are in fact a dirtbag, or maybe you just had a reminiscent chuckle about the good ole days. Regardless of your dirtbag nature, we are all working on a tighter budget this year and still have paddlers to shop for. Maybe your beau mentioned that super-useful-thing-that-they-don't-have-and-would-never-buy-for-themself, and you can't remember what they said.
We have all dealt with the frustrations of delayed shipping during the pandemic, and nowadays you have to preorder a lot of gear months in advance, so finding the perfect gift in time for the holidays can be challenging. Here are some of my favourite pieces of paddling gear that make great gifts and work within all budgets, even for dirtbags.
10 Gift Ideas for Canoeheads, Kayakers, and Dirtbags
Travel Bidet
Expert's Pick: Tushy Travel Bidet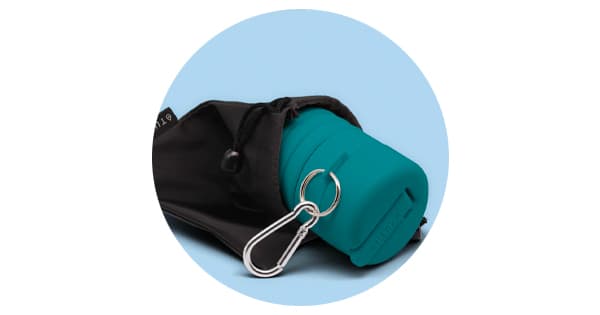 As they say: a clean bum is a happy paddler. Gone are the days of wet wipes and toilet paper. It collapses in on itself and it has a nozzle that keeps your bottom way fresher in the backcountry.

The Tushy Travel Bidet is also available for purchase on Amazon.
Floating Sunglasses
Expert's Pick: Xspex Adventurer Floating Sunglasses
Polarized and perfect, these glasses will be the best friend and most complimented piece of gear for that special someone who constantly is losing their sunglasses. Not only do they float, but they are easy to spot with their green or red frame detailing.
Shop All Floating Sunglasses at REI >>
Travel Coffee Maker
Expert's Pick: AeroPress Original Coffee Maker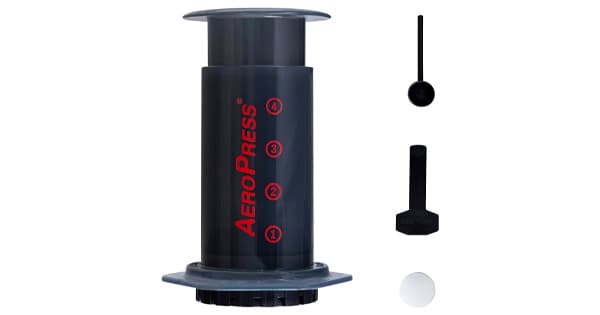 You won't have to strain grounds through your teeth with this coffee press. It's small, user friendly and no-mess to cleanup when you pop the grounds out.
Water Storage Bag
Expert's Pick: MSR Dromedary Bag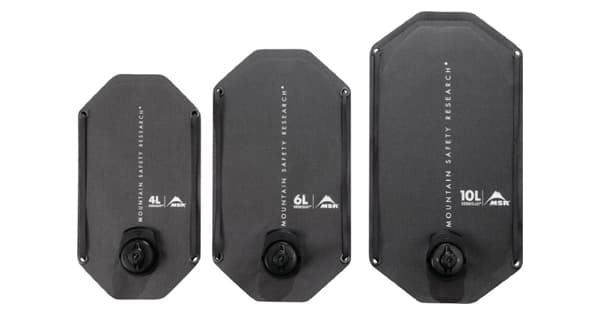 Storing water on trips can be annoying, especially hauling a blue jug around. This water storage bag stores flat, holds up to 10-litres of water and is made of super tough material.
Dutch Oven
Expert's Pick: GSI Aluminium Dutch Oven
Without the weight of cast iron, you can take it on all of your trips. You can bake delicious cinnamon buns in it using coals, or cook dinner right over the fire.
Check out our Dutch Oven Guide for 5-Star Campsite Meals >>
Camp Chair
Expert's Pick: Helinox Ground Chair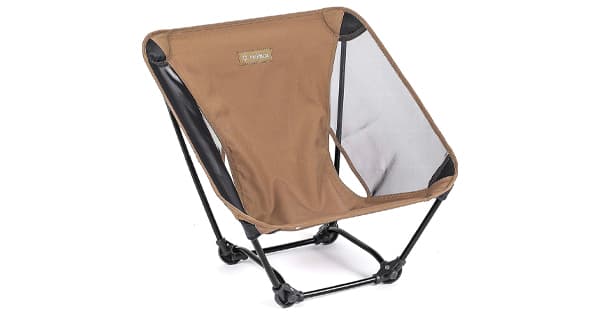 Gone are the days of sitting on a log around the campfire - this chair weighs under 2 lbs and packs down to the size of a Nalgene. It is compact and it is easily added to the top of any barrel.
Dry Bag
Expert's Pick: Ocoee Watershed Drybag
Lovingly referred to as a "river purse" by paddlers, this duffle-style dry bag keeps all of your small and hard-to-find items accessible. It is the Mary Poppins magic bag of dry bags that can hold everything, and then a little bit more.
Rubber Boots
Expert's Pick: Xtratuf Legacy Boots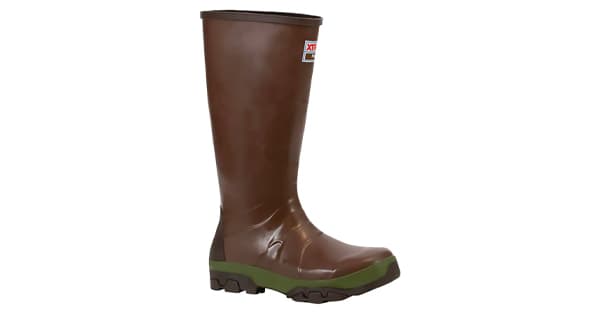 These are the most durable rubber boots you will ever find and they will last for years. They have a thick sole, but a flexible cuff so they can be easily rolled down or shoved in a barrel without taking up too much room.
Paddle
Expert's Pick for Canoe Paddle: Werner Bandit Paddle
This is a workhorse paddle that you didn't know you needed until you have taken a couple strokes with it. It feels effortless in whitewater and your shoulders will thank you.
Satellite Communicator
Expert's Pick: Garmin inReach Mini 2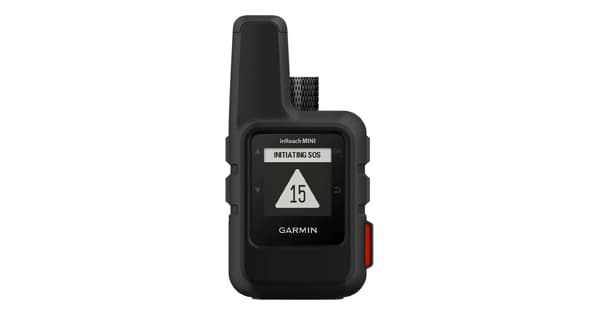 You can stay in touch and have peace of mind with this compact satellite communicator. Not only is it waterproof, it can do everything a typical GPS can do, and it can be used independently or paired with a cell phone.
Pair one of these gifts with a homemade card using a witty paddling pun, and the dirtbags and the canoeheads alike will be thrilled. Wishing you a happy and safe holiday season!
A teacher, whitewater canoe guide, and volunteer firefighter, Allyson Saunders lives in the Madawaska Valley in Ontario with her exceptionally perfect dog, Honey. Nature inspired, Allyson can be found on a river, in her garden, on a ski trail or with a paintbrush or a cup of coffee in hand.