Best Canoe Paddles of 2021
If you've paddled, owned, or rented a canoe, you've experienced the importance of having a good, properly-fitted canoe paddle. If you haven't developed that appreciation, you must've spent more time capsized or portaging than paddling!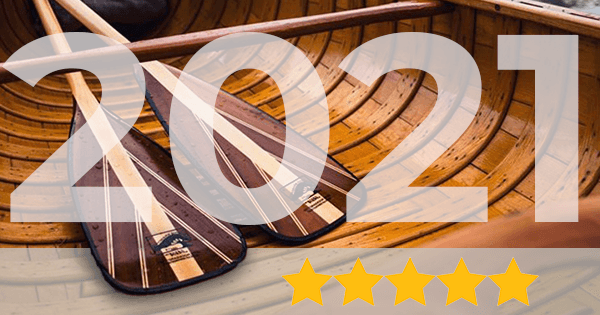 So how do you evaluate your options and make a decision in 2021? Fortunately, your fellow canoeists have been paddling along and sharing their experiences through reviews. By leveraging the reviews and experience that's been shared by thousands of your fellow paddlers, they've helped narrow those dozens upon dozens of options down to the best of the best.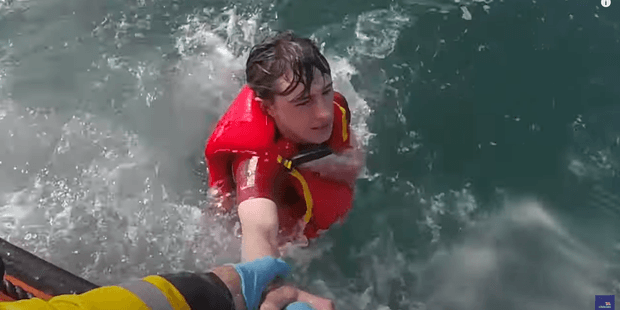 When a 17-year-old paddleboarder was swept out to sea, his survival depended on his cell phone and the voice on the other end of the line.
Factors to Consider When Buying a Canoe Paddle
A canoe paddle is more than just a decorative piece of art. There are tons of things to consider when buying a canoe paddle. Especially if you plan on doing any canoe tripping, you'll want to consider factors like paddle weight, blade/shaft material, length, and comfort. A few other considerations:

Bent shaft vs. straight shaft? Straight shaft canoe paddles are the classic and versatile, but if you're not familiar with bent shaft canoe paddles and their ergonomic benefits, it'd be worth trying them both.
Single blade vs. double blade? No, it's not an oxymoron. Sometimes a solo canoeist who wants maximum stroking efficiency or minimal wrist strain will opt for a double blade like the Impression Solo. For this list, we will stick with traditional single blade canoes, but know that the double blade is out there.
Read these canoe paddle reviews - you'll get a sense for all of the above factors and more. You'll probably even learn a thing or two that you hadn't even thought to consider!
Try it before you buy it. Research is key, but nothing beats getting on water with a paddle. Especially for canoe tripping, you want to know how that paddle is going to feel after a good, long day of use. Talk to friends, borrow a paddle, or contact your local retailer for a demo.
The best canoe paddle for you is going to be different than the next canoeist. And that's okay. You have to factor in everything from your experience, planned water types, durations, budget, and preferences. So use this list as a starting point. Get some ideas, read some reviews, look through the entire Canoe Paddle Gear Guide, maybe browse the message boards, talk to your local paddlesports retailer or paddling groups, and get out and try it before you buy it! And, of course, when you're done, be sure to help the next paddler in their search by submitting a review!
Your Review Matters
This list was based primarily on reviews from paddlers just like you. If you have experience with a canoe paddle or two, be sure to submit a review to inform others and have a voice in how this list is made.
Best Canoe Paddles of 2021