Canoeing Trips in Nebraska
With many rivers and lakes, Nebraska is a great place for a peaceful paddle. Just watch out for rapids if you're paddling the Niobrara! Find canoeing trips in Nebraska for every level of canoeist. Whether you're looking for canoe rentals, a self-guided trip, day trip, multi-day trip, or anything in between, there's a canoeing trip in Nebraska for you. If you've paddled Nebraska before, be sure to share your trip with the rest of us!
Guide to Canoeing in Nebraska
With a reputation as a prairie land, Nebraska is home to a number of beautiful rivers and water trails with big views! Here are a few popular paddling destinations in Nebraska:

Dismal River
Lake McConaughy
Platte River
Missouri River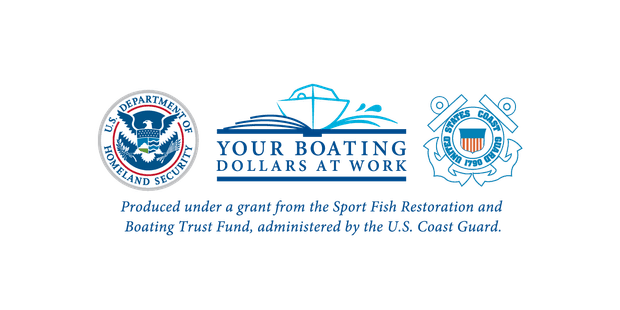 ~Sponsored by the USCG and Watersports Foundation~
Planning a paddling trip? Practice Safer Paddling and remember to ALWAYS WEAR A LIFE JACKET!

Canoeing Locations in Nebraska
If you want to plot your own route, check out all paddling locations in Nebraska! Search thousands of put-in and take-out locations on our Paddling Locations Map and be sure to download the Go Paddling app where you can save favorites or create and share a float plan!
Plan a Canoeing Trip in Nebraska
Over the years, many of our paddlers have paddled throughout Nebraska and were so generous to share their paddling experiences with us in a community trip report. Read a few examples of Nebraska community trip reports below: