Canoeing Trips in Minnesota
Commonly referred to as the land of 10,000 lakes, it should come as no surprise that there is an abundance of paddling in Minnesota! Combine that with 4,500 miles of rivers and 35 designated water trails, and rest assured, there is no shortage of water to dip your paddle in! Check out all canoeing trips in Minnesota for every level of canoeist. Whether you're looking for a guided trip, canoe rentals, self-guided, day trip, multi-day trip, or anything in between, there's a canoe trip in Minnesota for you! If you've paddled Minnesota before, be sure to share your trip with the rest of us!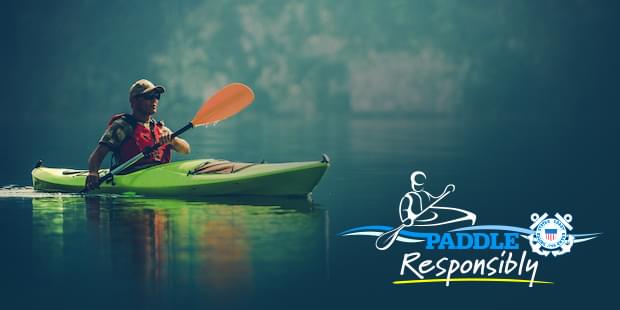 Planning the trip of a lifetime? Check out these safe paddling tips and always wear your life jacket
- Brought to you by the Water Sports Foundation and the SFRBTF administered by the U.S. Coast Guard -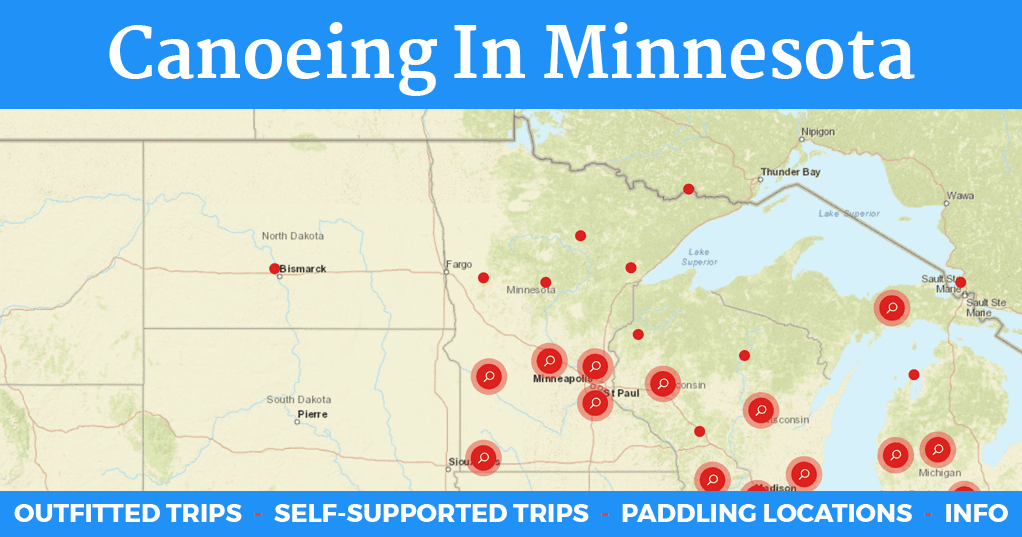 Guide to Canoeing in Minnesota
With its vast network of lakes and rivers, you can paddle for a long time, especially if you know how to portage from one body of water to another! Here are a few popular paddling destinations in Minnesota:
St Croix River
Cannon River
Root River
Voyageurs National Park
Canoeing Locations in Minnesota
If you want to plot your own route, check out all paddling locations in Minnesota! Search thousands of put-in and take-out locations on our Paddling Locations Map and be sure to download the Go Paddling app where you can save favorites or create and share a float plan!
Plan a Canoeing Trip in Minnesota
Over the years, many of our paddlers have paddled throughout Minnesota and were so generous to share their paddling experiences with us in a community trip report. Read a few examples of Minnesota community trip reports below:
Canoe Outfitters in Minnesota
Looking to rent a canoe or go on a guided trip? Check out these outfitters in Minnesota: