Electric Fins, Folding Kayaks, Giant Piñatas and more...
Hold on! It's August already?? Where did the summer go?
If you've been as busy as we've been, many paddling gear items may have flown past you in a blink of an eye. We've put together a few of them for your quick once-over. Who knows? One of them might catch your fancy... And the final item we tossed in just for some late summer "hanging out".
ElectraFin - by Current Drives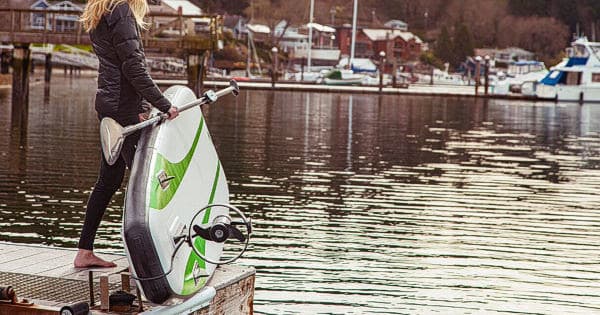 Learn more on the Electrafin
The Beach Kayak by Oru Kayak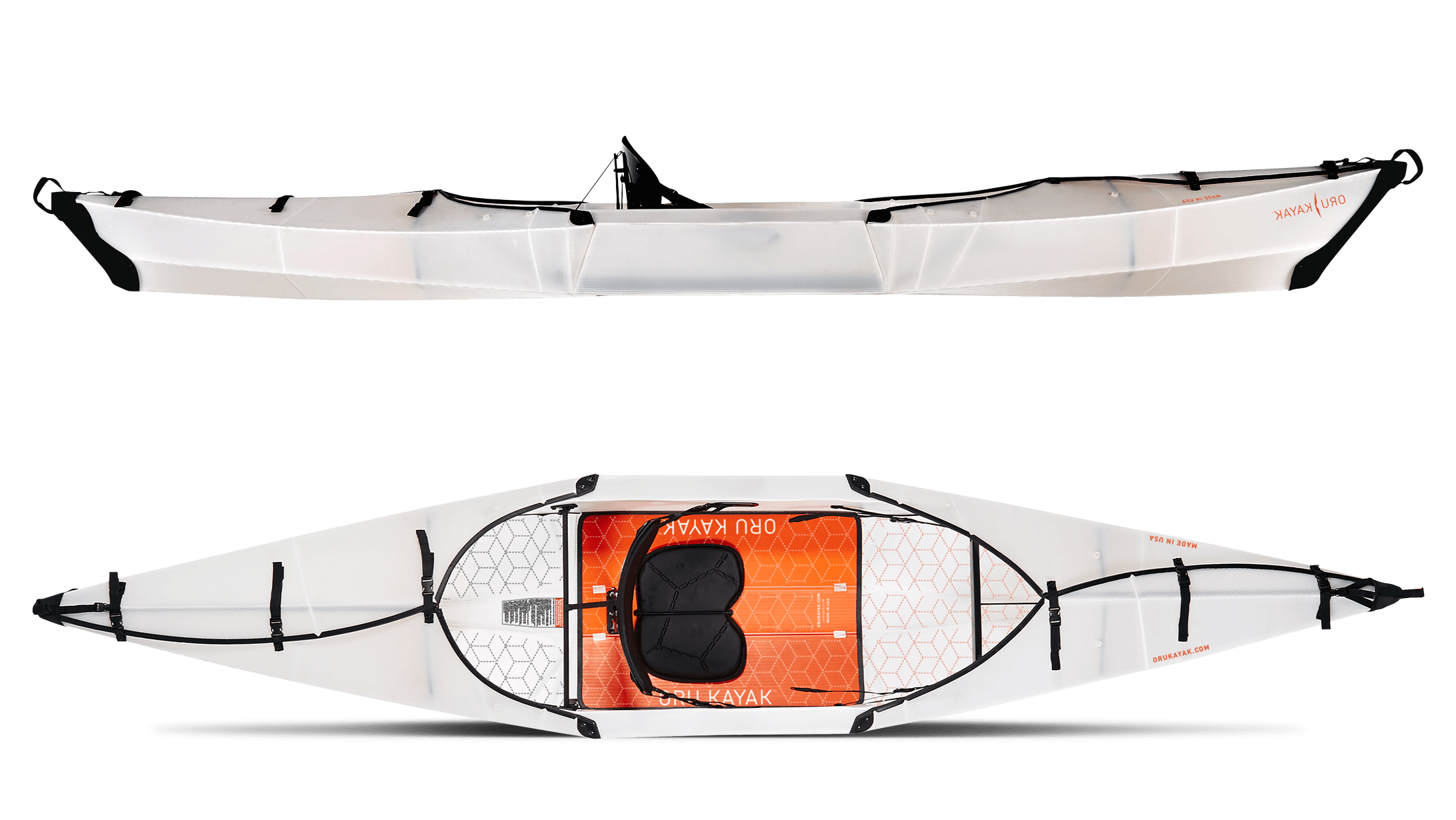 Learn more on the Beach LT
Rio Grande SUP by Jarvis Boards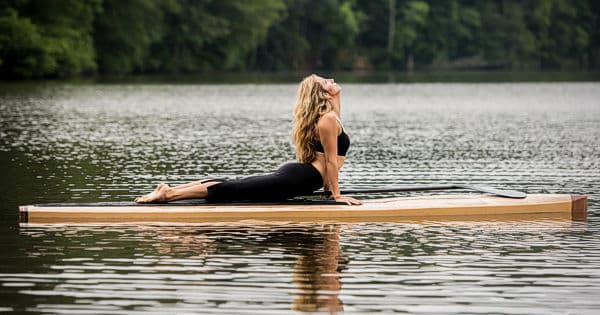 Learn more on the Rio Grande
And now, the giant-sized pinata, AKA: The TreePod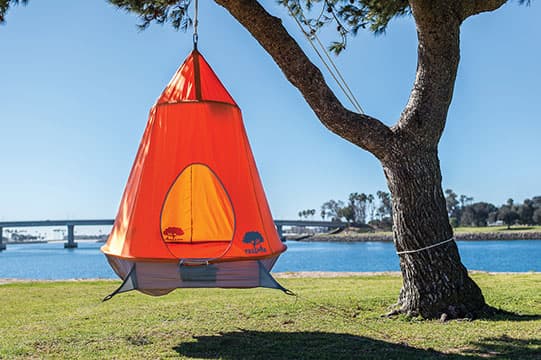 What is it?
Yes, in reality it is a treehouse that is easy to set up and take-down and is very tree-friendly (no nails!). But, and maybe it's just us, doesn't it look like a piñata party waiting to happen? Just fill with lots of candy...
Why buy it?
Watch this video to see how great it is to have a treehouse in the backyard!
The TreePod has a quick set up, without the hassle of building a permanent structure, that offers a ready-to-use hideaway even adults will adore... unless you do use it as a piñata.

How do I get one?
This piñata... ah... treehouse is available on Amazon and at select retail stores!