Whitewater Kayak Explodes in Waterfall
**Warning: There are a few NSFW words in this video**
"Watch as Grady Flynn breaks boat in half on last drop of Avalanche Falls Rapid OBJ Creek CO
*NOTE He was 100% OK and he was paddling a very early stage Prototype kayak. This would never happen in a full production model kayak. Still Funny to watch though!"
-Wade Harisson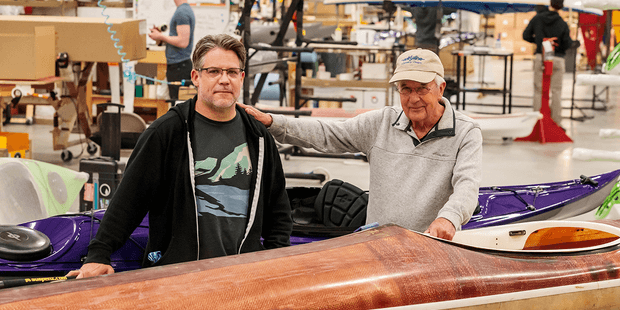 50 years of lightweight, maneuverable, high-performing kayaks.
Check out this interview with Tom Keane, Eddyline Kayaks Co-Owner, on their journey!