Although we wish we could spend all day, every day in our kayaks, we land dwellers know better. Whether it's at the cottage, the dock, or by the shed out back, many of us rely on outdoor storage for our precious toys when not in use.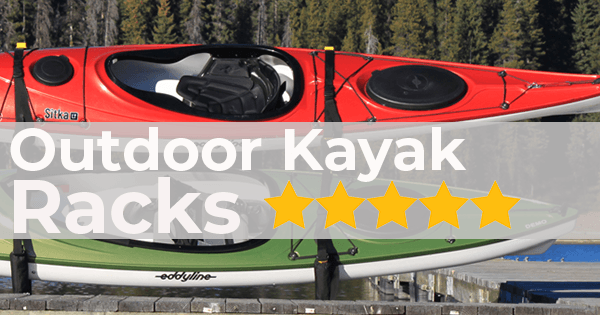 Below are a bunch of paddler-favorites to start your search from. Ranging from kayak covers to dock launches and everything in between, you're sure to find an outdoor storage solution for your kayak.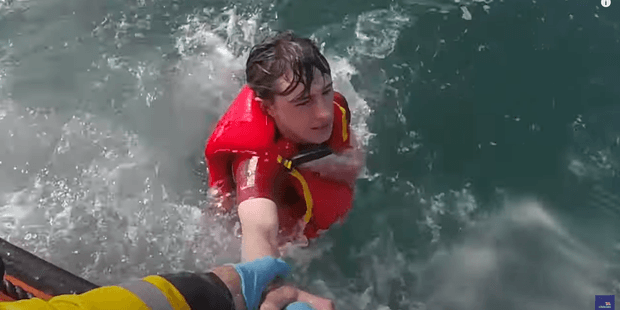 When a 17-year-old paddleboarder was swept out to sea, his survival depended on his cell phone and the voice on the other end of the line.
Your Review Matters
This list was based primarily on reviews from paddlers just like you. If you have paddled a packraft and have experience to share, be sure to submit a review to inform others and have a voice in how this list is made.
More Outdoor Kayak Storage Ideas