Canoeing Trips in Arizona
Saguaro cactus, red rock canyons, and pine forests make for unique and stunning scenery in the state of Arizona! The dry climate and mild winters can mean extended paddling seasons and no bugs to worry about! Check out all canoeing trips in Arizona for every level of canoeist. Whether you're looking for a guided trip, canoe rentals, self-guided, day trip, multi-day trip, or anything in between, there's a canoe trip in Arizona for you! If you've paddled Arizona before, be sure to share your trip with the rest of us!
If you are looking for a year-round paddling destination, Arizona may be the ticket! With mild winters at the low elevations, you won't mind getting a little wet on your next paddling trip! The landscape of Arizona, from its dry desert to pine forests is sure to provide beautiful and refreshing scenery! Here are a few popular paddling destinations in Arizona:
Verde River
Lake Mead
Saguaro Lake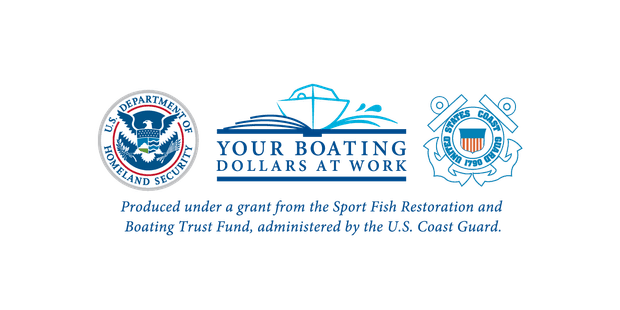 ~Sponsored by the USCG and Watersports Foundation~
Planning a paddling trip? Practice Safer Paddling and remember to ALWAYS WEAR A LIFE JACKET!

Canoeing Locations In Arizona
If you want to plot your own route, check out all paddling locations in Arizona! Search thousands of put-in and take-out locations on our Paddling Locations Map and be sure to download the Go Paddling app where you can save favorites or create and share a float plan!
Plan a Canoeing Trip in Arizona
Over the years, many of our paddlers have paddled throughout Arizona and were so generous to share their paddling experiences with us in a community trip report. Read a few examples of Arizona community trip reports below:
Connect with Paddlers in Arizona
Are you looking to connect with other paddlers about going canoeing in Arizona? Check out the Paddling.com Message Boards for resources to help you get started.