Canoeing Trips in Connecticut
Like flat water? Try a morning paddle on Long Island Sound. If river trips pique your interest, be sure to paddle some (or all!) of the Connecticut River Paddler's Trail! Find canoeing trips in Connecticut for every level of canoeist. Whether you're looking for a self-guided, day trip, multi-day trip, or anything in between, there's a canoeing trip in Connecticut for you. If you've paddled Connecticut before, be sure to share your trip with the rest of us!
Guide to Canoeing in Connecticut
Connecticut is a very historic state with many historic towns and rivers to paddle through! Read on for guides to planning your own canoeing trip to Connecticut, connecting with other Connecticut paddlers, and many other resources!

Connecticut River
Thimble Islands
Farmington River (white & flat water)
The Great Island
Candlewood Lake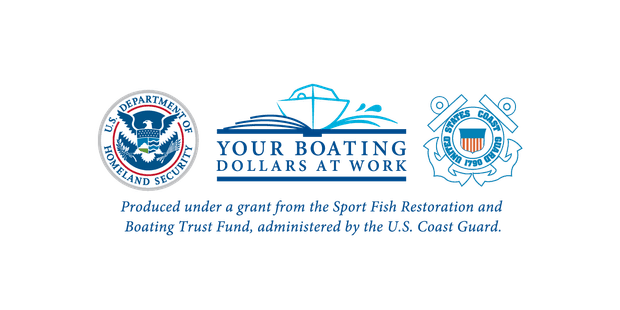 ~Sponsored by the USCG and Watersports Foundation~
Planning a paddling trip? Practice Safer Paddling and remember to ALWAYS WEAR A LIFE JACKET!

Canoeing Locations in Connecticut
If you want to plot your own route, check out all paddling locations in Connecticut! Search thousands of put-in and take-out locations on our Paddling Locations Map and be sure to download the Go Paddling app where you can save favorites or create and share a float plan!
Plan a Canoeing Trip in Connecticut
Over the years, many of our paddlers have paddled throughout Connecticut and were so generous to share their paddling experiences with us in a community trip report. Read a few examples of Connecticut community trip reports below:

Have you paddled in Connecticut? Post Your Trip and share with the community!
Connect with Canoeists in Connecticut
Looking to connect with other paddlers in Connecticut? Below are a number of resources to help get you started: