Massive Blue Whale Swims Next To Paddle Boarder
Check this drone footage of a massive blue whale swimming next to a SUP. Kudos to the SUP for keeping pace and massive kudos to the whale for staying in its own lane!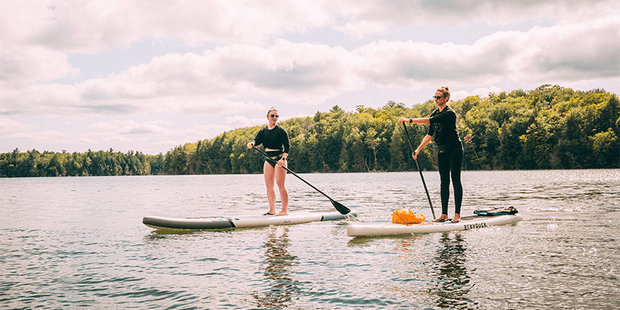 ~Shop Grey Duck SUP~
We make being on the water more fun, accessible, and enjoyable. Come with us on this journey, you won't be disappointed.