Crocodile Attacks Paddlers on the Nile
Watch as a group of whitewater paddlers fend off a hungry crocodile on the Nile River!
*Warning: There is some NSFW language in this video*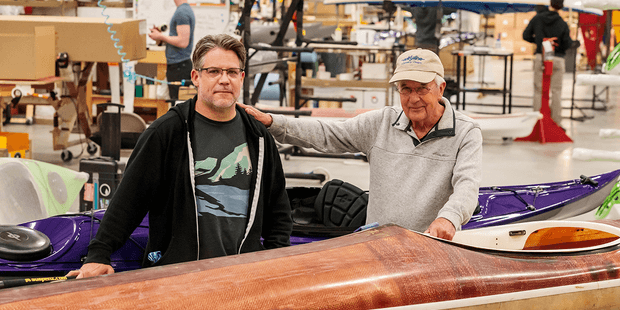 50 years of lightweight, maneuverable, high-performing kayaks.
Check out this interview with Tom Keane, Eddyline Kayaks Co-Owner, on their journey!