Kayaking the Everglades
Below you'll find a host of both outfitted trips and self-guided trips to help you plan your kayaking tour of the Everglades. From 10,000 Islands to Turner River to Everglades National Park, there's endless route possibilities to choose from, so make sure you do some research before you go!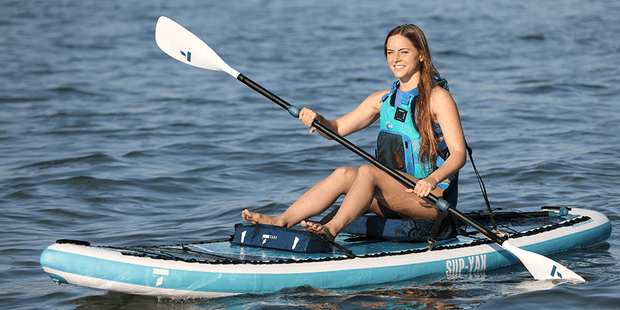 TAHE 10'6 & 11'6 SUP-YAK Inflatables
2-in-1 Kayak & Paddle Board complete packages for single or tandem use.
Outfitted Everglades Tours
If you'd like to leave it to the pros, there are some experienced Everglades Tourism outfitters that have been giving tours longer than many of our kids have been alive. Whether you've got a partial day or a week for touring, there's a trip here for you:
Self-Guided Everglades Kayaking Tour
Below are just a few Everglades Kayaking Trip reports as posted by your fellow paddlers. Each one has details such as trip overview, driving directions, fees, and what to expect!