This 12-minute video provides some useful tips and simple reminders of what to expect when paddling the Florida Everglades on the "Wilderness Waterway Trail".
Watch as Wayne and Brad Jennings paddle 3 days inland (sheltered bays & rivers) and 3 days along the Gulf of Mexico (open water). They document some of the trip including the wildlife they saw and the camping conditions they encountered.
Here's the route they took:
Departed from the Gulf Coast Visitor Center at Everglades City and paddled south along the Wilderness Waterway Trail. First night at Lopez River. Second night at Darwin's Place. Third night at Plate Creek Bay Chickee. Day four they paddled west out through Second Bay and First Bay into the Gulf of Mexico and headed north, stopping at Hog Key for lunch. Fourth night on Turkey Key. Fifth night on Rabbit Key. Day six brought them back to Everglades City.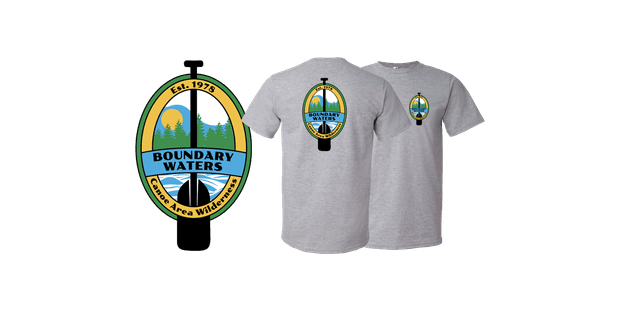 ~Get the BWCAW Tee~
With over 1,090,000 acres of wilderness area, the BWCAW is a paddler's paradise.