Spring is here and the air is warm. But just because the day is beautiful doesn't mean the water isn't still cold. Please dress appropriately and keep safe in the spring!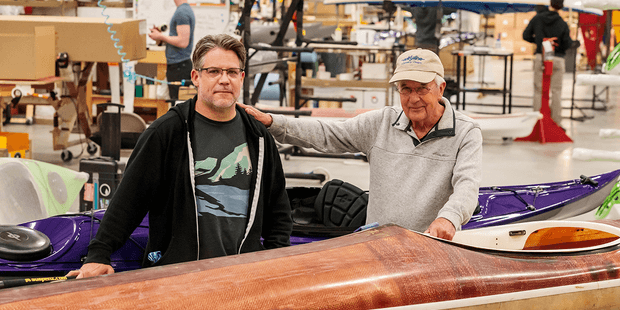 50 years of lightweight, maneuverable, high-performing kayaks.
Check out this interview with Tom Keane, Eddyline Kayaks Co-Owner, on their journey!