Kayaker Drops 50ft Waterfall On Fire
---
What's the difference between Rafa Ortiz and the rest of us? While we'd reach for a fire extinguisher, Ortiz puts the Drop into Stop, Drop, and Roll as he drops a 50ft waterfall to extinguish the flame.
Want to See More from Rafa?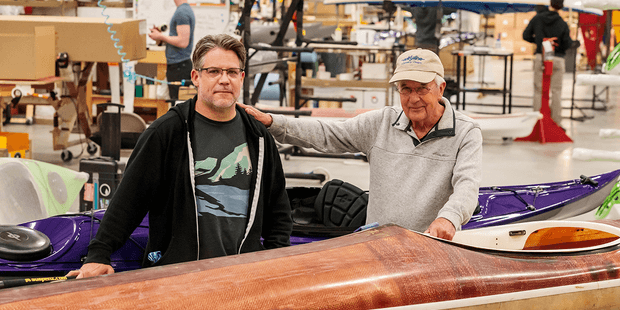 50 years of lightweight, maneuverable, high-performing kayaks.
Check out this interview with Tom Keane, Eddyline Kayaks Co-Owner, on their journey!