Flying SUP Nearly Hits Woman
SUP, SUP and away! Watch this NZ Woman dismount her SUP in high winds and nearly get hit by the board after it got picked up by a big gust!
Let this be a reminder that paddleboards can easily get picked up by the wind so always keep them strapped down when they are stored and be careful when you're out in high winds. Regardless of the conditions, ALWAYS WEAR A LEASH!
From Youtube:
"Karen Langer paddling (blowen) into Cass Bay, Christchurch, New Zealand at 11:30am on the 1st of Feb 2018 when a super strong gust of wind picked up her stand up paddle board (SUP) and flew it pass her head causing a very near miss."
- Kurt Langer
Related Articles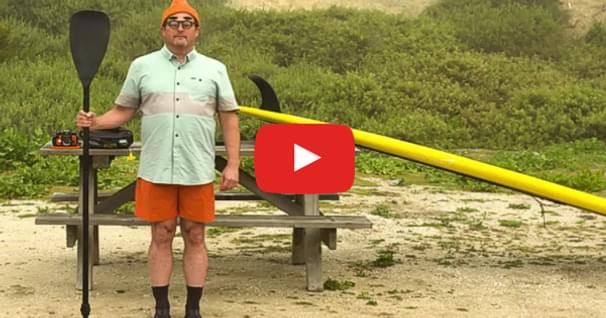 Watch this first episode of a new video series by the US Coast Guard on making smart choices in SUP…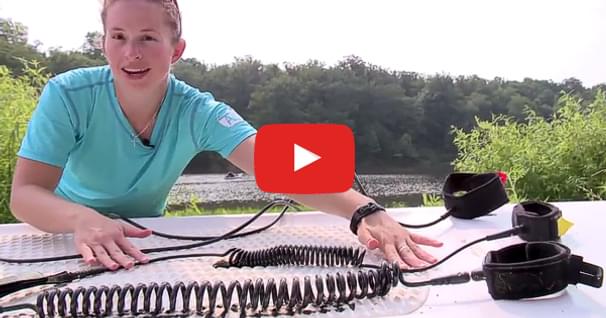 Did you know that there are different kinds of leashes for different water venues? - This is a coiled…