How NOT to transport a kayak
Just in case you didn't know, this is an example of the WRONG way to transport your kayak! Do not attempt... EVER! Guess they left their roof-rack at home... along with their brain.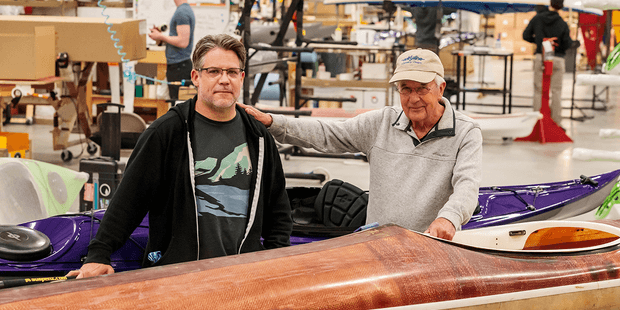 50 years of lightweight, maneuverable, high-performing kayaks.
Check out this interview with Tom Keane, Eddyline Kayaks Co-Owner, on their journey!
Related Articles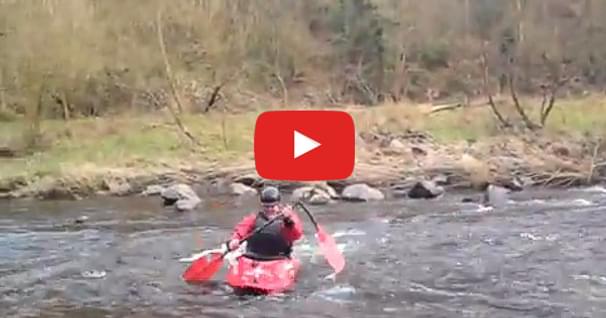 Ever have one of those trips down the river? Hope this guy had a backup paddle along...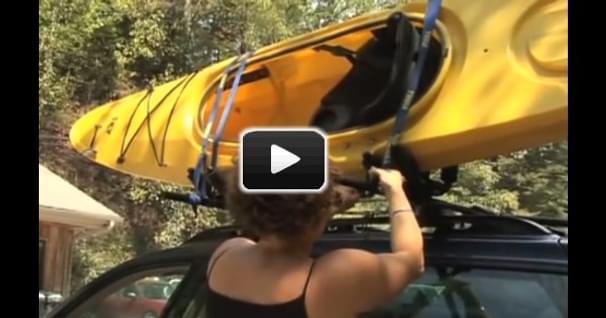 Loading your kayak onto your car by yourself can be challenging, so it's good to have a reliable rack…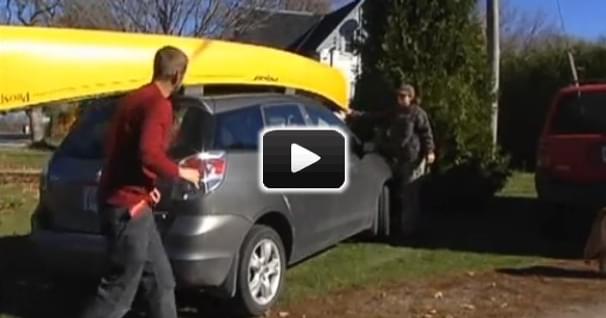 It doesn't take a rocket scientist to figure out that strapping a 14 to 18 foot canoe to the roof of…