7 Must-Have Kayak Products and 1 You've Never Heard Of
Check out seven hand-selected and water-tested kayaking products that will elevate your time out on the water. Plus find the newest and smallest wound-repair device for your first aid kit.
---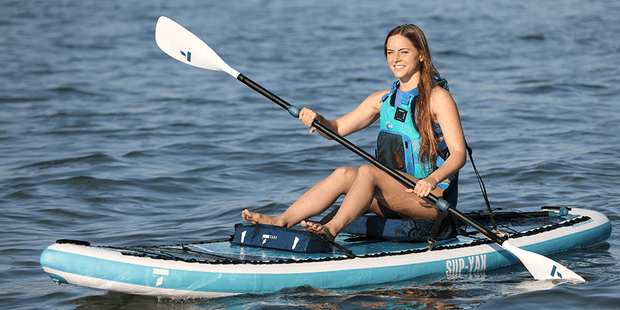 TAHE 10'6 & 11'6 SUP-YAK Inflatables
2-in-1 Kayak & Paddle Board complete packages for single or tandem use.
And The 1 You've Never Heard Of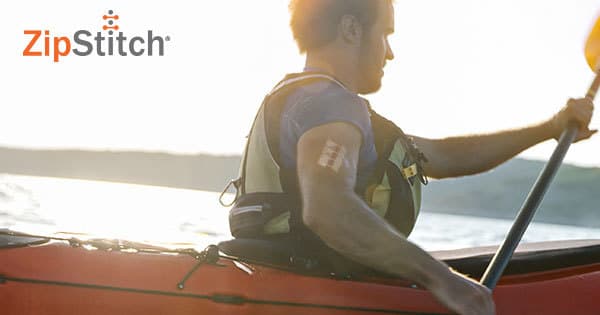 ZipStitch
by ZipLine Medical
ZipStitch is the most advanced wound repair device available without a prescription. Non-invasive & easy to use, wherever you may be. Treat minor cuts on the spot with surgical technology. Avoid the pain, hassle and out-of-pocket costs associated with a trip for stitches.