Kayaking the Rio Filobobos with Matthias Weger in Mexico
GoPro Awards recipient Matthias Weger and friends paddled the treacherous whitewater just outside Tlapacoyan, Mexico. Together, they took on the incredible waterfalls of the Rio Filobobos.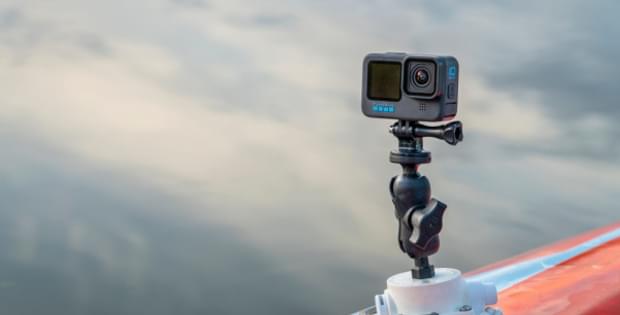 Check out the Best Action Cameras for Kayaking and Other Types of Paddling in our guide.
Check out GoPro on YouTube for more action videos.