Kayaking Sand Dunes in Namibia
Do you ever get tired of paddling in boring water and wonder what else there is in the world to paddle? Look no further, the entire desert is our oyster!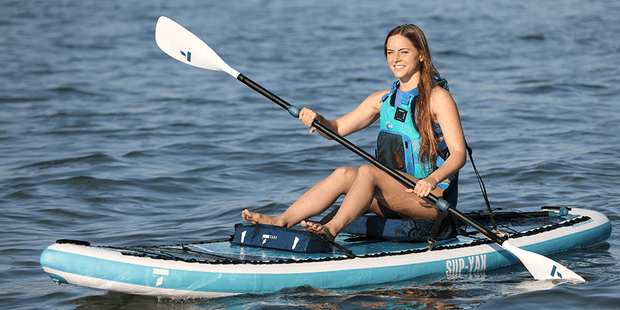 TAHE 10'6 & 11'6 SUP-YAK Inflatables
2-in-1 Kayak & Paddle Board complete packages for single or tandem use.