How To NOT Flip Your Kayak
Learn how to correctly edge your boat, use proper body position and place your paddle in order to save yourself from flipping your kayak in the current.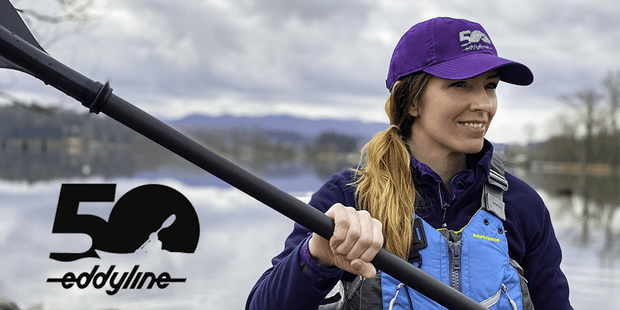 50 years of lightweight, maneuverable, high-performing kayaks.
Washed chino hat, purple anniversary color with cool grey embroidered logo on front and side.
Get yours now!