How To NOT Flip Your Kayak
Learn how to correctly edge your boat, use proper body position and place your paddle in order to save yourself from flipping your kayak in the current.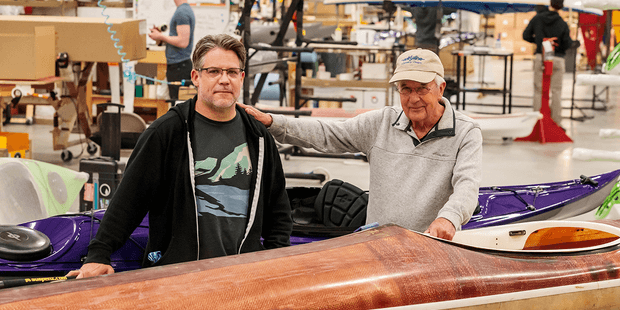 50 years of lightweight, maneuverable, high-performing kayaks.
Check out this interview with Tom Keane, Eddyline Kayaks Co-Owner, on their journey!