How To Deal With Biting Insects
Have you ever been out on the water and gotten swarmed by bugs? Get some advice from Chad Hoover on how to deal with them while you're out on the water.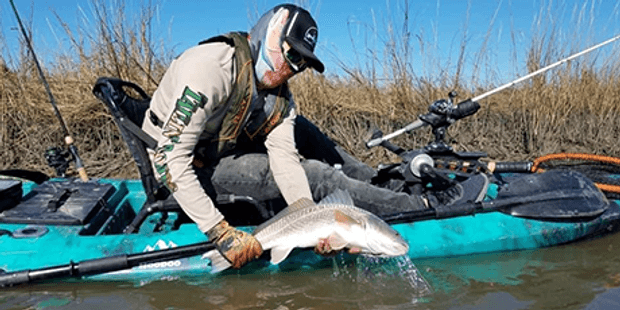 ~Fishing Kayaks from Hoodoo Sports~
Looking for a high quality fishing kayak at a reasonable price? Check out Hoodoo's lineup featuring the new dual-drive Impulse.