DIY Stake Out Pole Kayak Anchor
Learn to make a good DIY stake out pole so you can save some money for other kayak updates!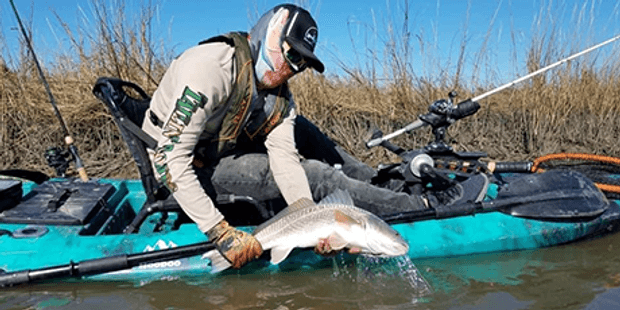 ~Fishing Kayaks from Hoodoo Sports~
Looking for a high quality fishing kayak at a reasonable price? Check out Hoodoo's lineup featuring the new dual-drive Impulse.