From funny flips to mishitting waterfalls to getting pulled back into a hole these are the best kayaking fails of 2018.
Warning: Some of the footage is intense and potentially graphic.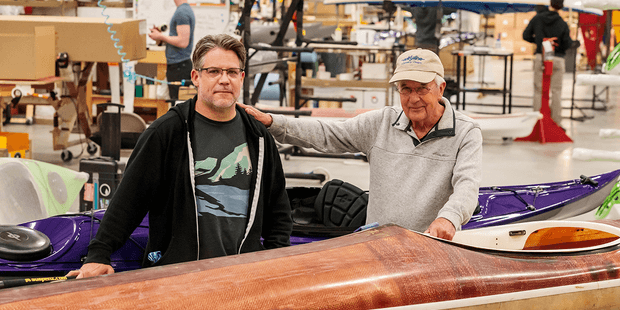 50 years of lightweight, maneuverable, high-performing kayaks.
Check out this interview with Tom Keane, Eddyline Kayaks Co-Owner, on their journey!