A Beginner's Guide to Greenland Paddles
---
Greenland paddles share a lot of characteristics with a traditional paddle but they offer additional advantages in ergonomics, maneuvering, rolling, sculling, and stabilizing your kayak. Learn more about these paddles and see if it is time for you to make the switch.
Video courtesy of Cape Falcon Kayak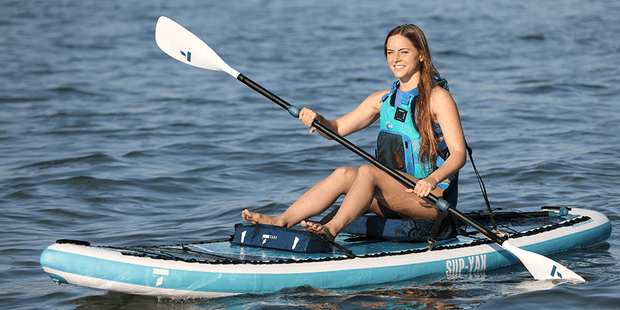 TAHE 10'6 & 11'6 SUP-YAK Inflatables
2-in-1 Kayak & Paddle Board complete packages for single or tandem use.