What do you get when you cross a SUP with a catamaran? This video showcases the result. The inventors call it a "Standamaran". Watch this unique contraption racing down the Sacramento river in the 100 mile long California 100 race in June 2016. The board is a custom prototype Blue Planet board with two 18' long hulls.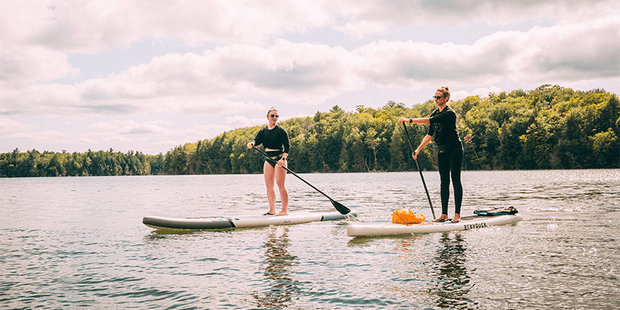 ~Shop Grey Duck SUP~
We make being on the water more fun, accessible, and enjoyable. Come with us on this journey, you won't be disappointed.