Rediscovering Glen Canyon's Lost Wonders by Kayak
"Filmmaker Taylor Graham and his team embark on a mission to document what remains of Arizona's submerged Glen Canyon by kayak. Watch their 350-mile through-paddle unfold as part of a National Geographic Society-supported project focused on water management challenges in the Colorado River Basin. Activists, archeologists, scientists, government officials and members of the Navajo Nation all weigh in on the far-reaching effects of the dam that flooded Glen Canyon to create Lake Powell in 1963."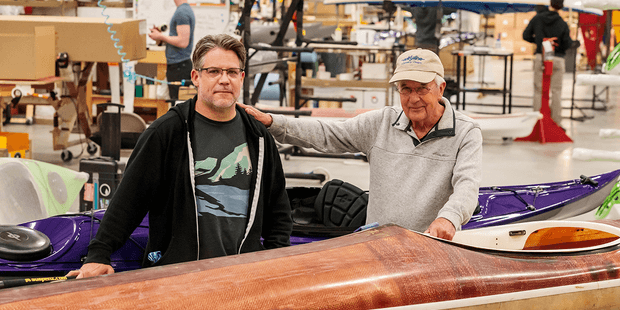 50 years of lightweight, maneuverable, high-performing kayaks.
Check out this interview with Tom Keane, Eddyline Kayaks Co-Owner, on their journey!