Puppy Helping Paddle A Paddleboard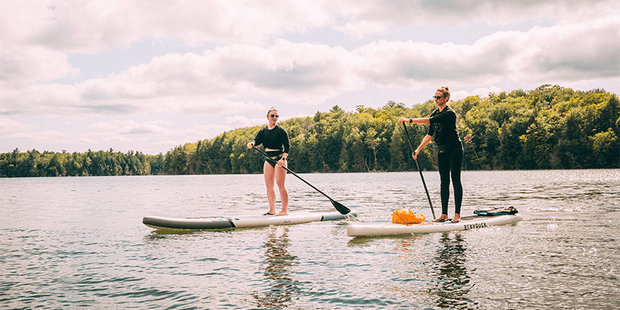 ~Shop Grey Duck SUP~
We make being on the water more fun, accessible, and enjoyable. Come with us on this journey, you won't be disappointed.
Watch this puppy pull his weight on a paddling adventure with his owner. This might be one of the cutest things we've ever seen.
**PSA: Paddlerboarders should always paddle with lifejacket and/or leash depending on the water you are paddling or surfing.