Paddling Gear For Your Dad
So, now Father's Day is lurking on the horizon.
Here are a few paddling items that we're sure Dad will be wanting... many of them happen to be related to StandUp Paddleboarding. Why, you may ask? We're just assuming that your Dad is a "Stand Up" guy... unless he's taking a nap, then the final product might be more to his liking. Check them out!

9. Nap Head Pillow
by OstrichPillow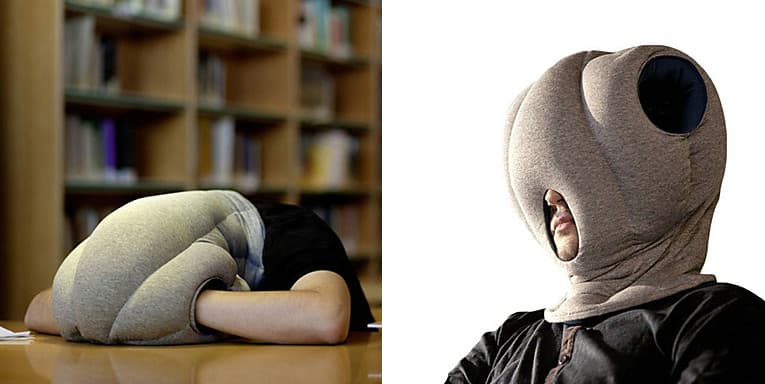 What Is It?
A portable, wearable pillow that blocks out light and provides comfort in almost any environment.
Why Buy It?
Now Dad can go to sleep anywhere with this ultimate napping pillow.
How Can I Get One?
Buy it online at Amazon
Related Articles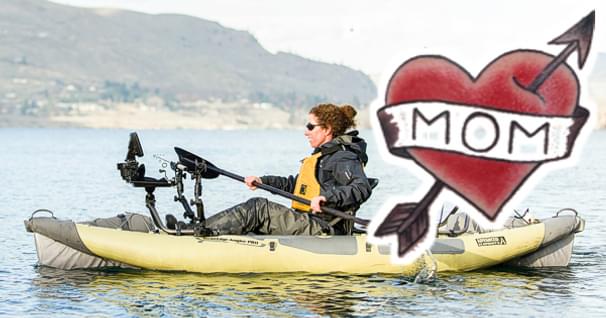 So, Mother's Day is coming up. Did you forget? We didn't! Here are a few paddling items that we're…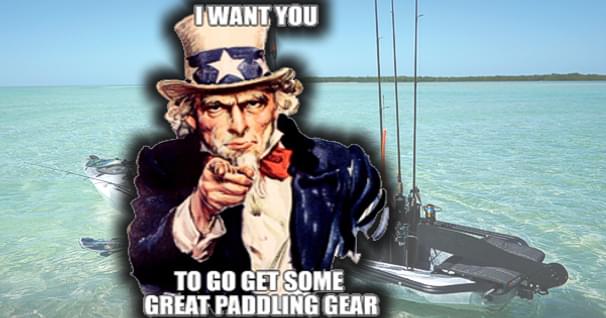 Spring is here and (hopefully) you've got your tax returns completed by now. If you find yourself with a…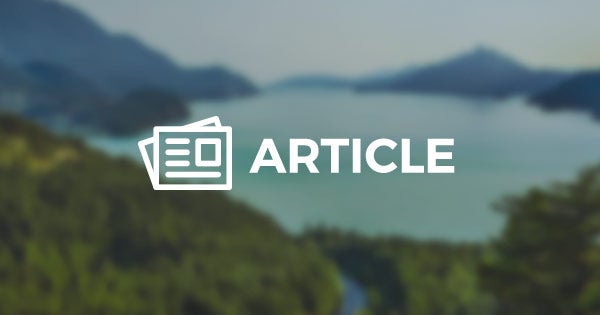 Anticipation is growing for the upcoming paddling season, especially with the first official day of…