Paddle Gear Mom Will Love
So, Mother's Day is coming up. Did you forget? We didn't!
Here are a few paddling items that we're sure Mom will be wanting. From paddle gear transport, to photo equipment for paddling, and great fishing kayaks - we're highlighting a few gems to consider as a gift for the woman who gave you life. But perhaps these selections will make you a happier paddler too... well, Mom always wanted you to be happy, right? Treat yourself!

Related Articles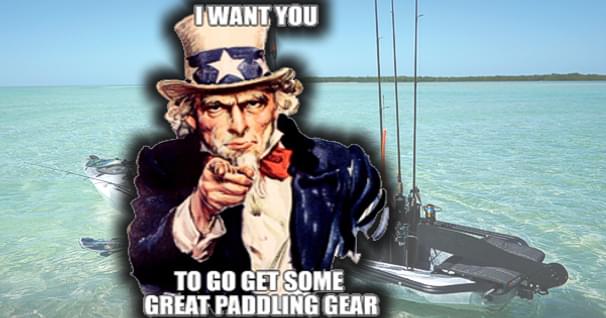 Spring is here and (hopefully) you've got your tax returns completed by now. If you find yourself with a…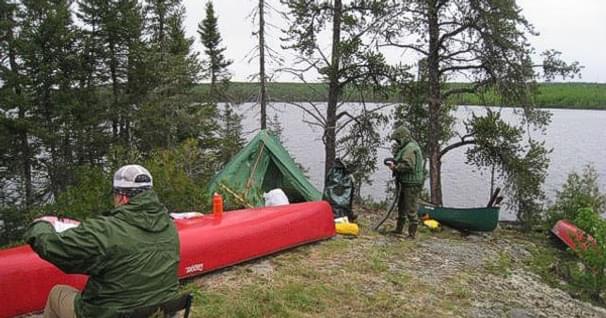 Slowly, it begins, first with a gentle rain that lasts an hour. Then the storm intensifies, ultimately…