Massive Fish Flips 1st Time Kayak Angler
The flip happens about at the 14 min mark.
Even though he got flipped, this angler held on to his rod, flipped his yak back over, continued the fight and eventually landed a massive roosterfish. Check it out!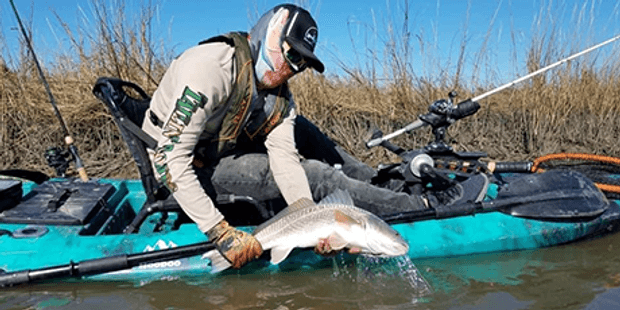 ~Fishing Kayaks from Hoodoo Sports~
Looking for a high quality fishing kayak at a reasonable price? Check out Hoodoo's lineup featuring the new dual-drive Impulse.