Offshore Fishing Kayak Sinking
Watch as a pair of kayak anglers experiences a sinking kayak several miles from shore. Thank goodness for paddling partners and outriggers! What would you do?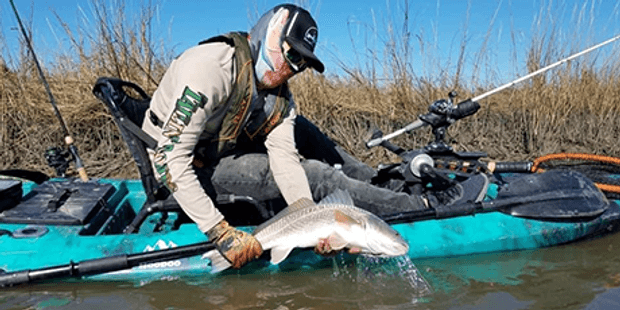 ~Fishing Kayaks from Hoodoo Sports~
Looking for a high quality fishing kayak at a reasonable price? Check out Hoodoo's lineup featuring the new dual-drive Impulse.