Installing a Fish Finder Without Drilling Holes
Learn how to install a fish finder on your fishing kayak without compromising your yak by drilling holes in it.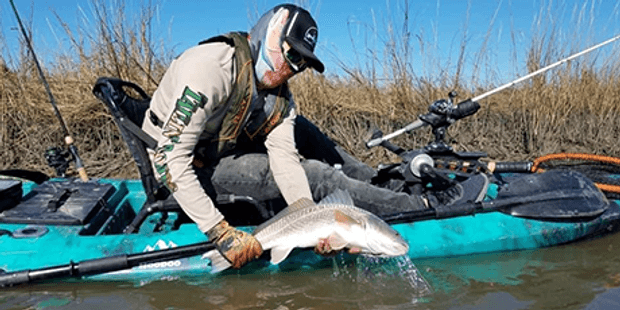 ~Fishing Kayaks from Hoodoo Sports~
Looking for a high quality fishing kayak at a reasonable price? Check out Hoodoo's lineup featuring the new dual-drive Impulse.