How To Choose A Good Paddling Spot
What to Look for in a Kayaking Spot
One of the greatest things about kayaking is that there are so many great spots to explore, whether you live near a lake, river, pond, or the ocean. But that being said, one of the most important skills to learn for kayaking is how to choose an appropriate paddling location. By knowing what to look for and what to avoid, you'll stay safe and ensure that your paddling experience is fun for everyone involved.

The ideal kayaking environment has protection from wind and waves, a good access point for launching and landing, lots of places to easily go ashore, and minimal boat traffic.

Look for calm bays or quiet lakes, and riverways without noticeable current. Although it can be tempting to search out the most remote location possible, more populated areas are nice because there will usually be someone around who can lend a hand. This is also why it's important that you don't paddle alone, because there really is safety in numbers when it comes to being out on the water. As a general rule, if you venture into water that isn't protected from wind and waves, and/or if you travel further from shore than you can comfortably swim, you're entering a new world, a world in which you'll need to protect yourself and the people you're paddling with by taking a sea kayaking course, which teaches you valuable exposed-water rescue skills. Although the ocean and large lakes can sometimes be incredibly calm, and do offer an ideal kayaking environment, you need to appreciate how quickly the weather can turn and how dynamic these environments can be.
To find a safe and popular kayaking location near you, be sure to check out the Paddling Locations Map or download the Go Paddling app for constant access. There are over 35,000 paddling locations to choose from!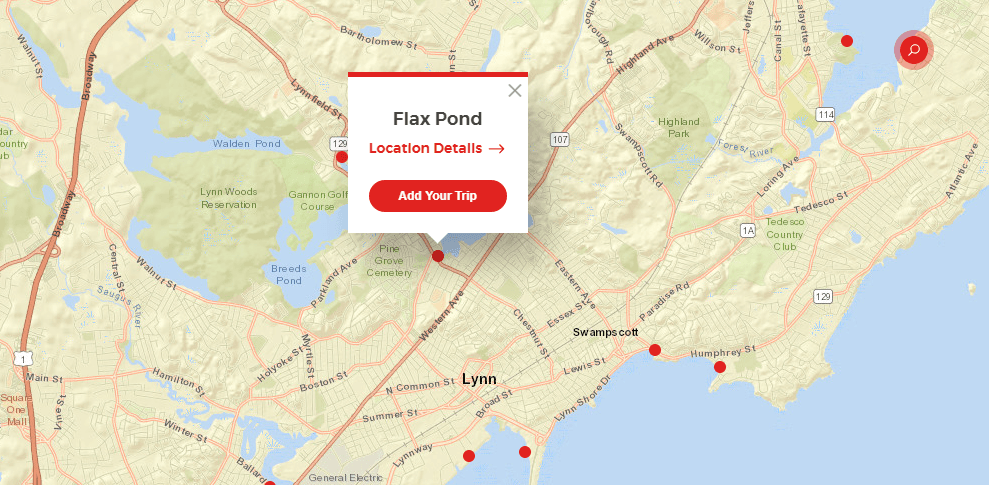 Before You Go Kayaking
If you plan on paddling in exposed areas like this, it's very important that you check the weather forecast before heading out, and you've got to keep your eyes on the skies and look for any signs of bad weather approaching.

It's also important that you're aware of different takeout points so that you won't feel compelled to challenge deteriorating conditions to get back to your original launch. Once you have your route planned out, be sure to file a float plan and share it with friends/family. If you are using the Go Paddling app, you can create and share your float plan right from there!
Oh, and lest we forget- ALWAYS wear a life jacket!