Cheap Paddleboards - What You Need to Know

We all like to shop for a bargain. But let's be clear, when we say "cheap" paddleboards, we aren't referring to quality. When shopping for a cheap paddleboard, we don't want to compromise quality and safety. First, think about how and where you will paddle. Will you be on small, sheltered ponds or lakes? Long stretches of river? Whitewater? Are you a day tripper or will this be used for weekend expeditions? Learning about the various types of paddleboard material is not something to do in the checkout line or when you're miles from shore or in a quick-moving stretch of river.
These are your starting points in your exciting quest to buy a paddleboard. Price is always a factor, it's just not the only one. If your starting points have yet to be decided, maybe check out a few of these articles first: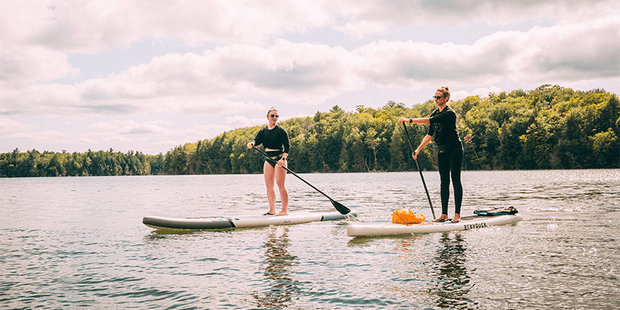 ~Shop Grey Duck SUP~
We make being on the water more fun, accessible, and enjoyable. Come with us on this journey, you won't be disappointed.
Find Cheap Paddleboards
Once you have the how, what, and where you'd like to kayak figured out, now we can dig in. Here are a few common starting points in the kayak gear guide to get you started. Be sure to adjust things like Length or Weight to match your desired use:
Here's a sampling of cheap paddle boards between $200-$600. Be sure to read reviews!
SUP Reviews
Always remember to read SUP reviews before you make your decision. With over 20 years of reviews, there is no better expert than your community of paddling enthusiasts!
Looking for a cheap used paddle board? Be sure to check out the Used Paddle Boards to find used paddle boards for sale near you.
SUP Accessories and Safety
Just because your SUP doesn't cost much, it doesn't take away from quality. The same is the true for the other necessities for paddling:
It might be helpful in looking for these accessories knowing exactly what to look for in a SUP Paddle and SUP Life Jackets:
And don't forget about Safety & Rescue Equipment. You should never leave your house without your first aid kit and other necessary safety equipment!
Related Articles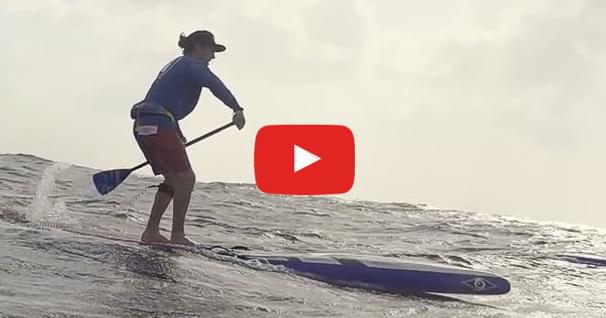 The golden rules of stand up paddleboarding are a set of rules that will help you paddle more…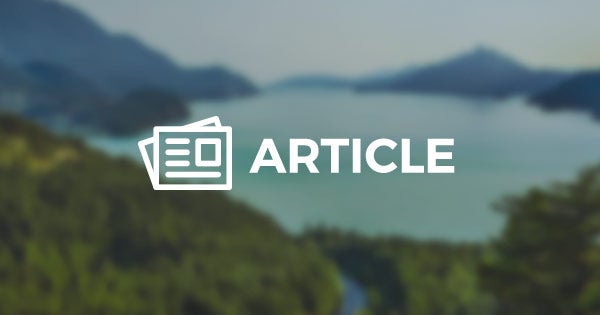 Today, we're going to go over some tips to make standup paddling that much easier. At Werner, we love to…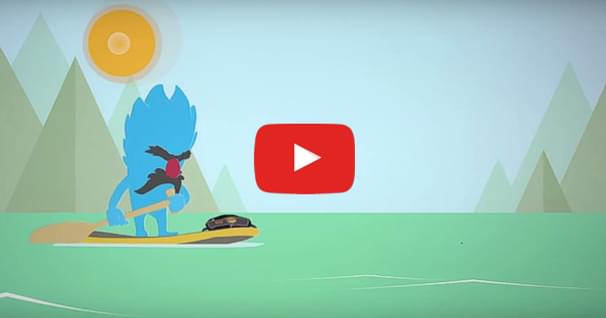 The American Canoe Association partnered with Anzovin Studio to create this fun, animated video with…