Cheap Kayaks - What You Need to Know

We all like to shop for a bargain. But let's be clear, when we say "cheap" kayak, we aren't referring to quality. When shopping for a cheap kayak, we don't want to compromise quality and safety. First, think about how and where you will paddle. Will you be on small, sheltered ponds or lakes? Long stretches of river? Whitewater? Are you a day tripper or will this be used for weekend expeditions? Learning about the various types of kayak materials is not something to do in the checkout line or when you're wrapped around a rock in a quick-moving stretch of river.
These are your starting points in your exciting quest to buy a kayak. Price is always a factor, it's just not the only one. If your starting points have yet to be decided, maybe check out a few of these articles first: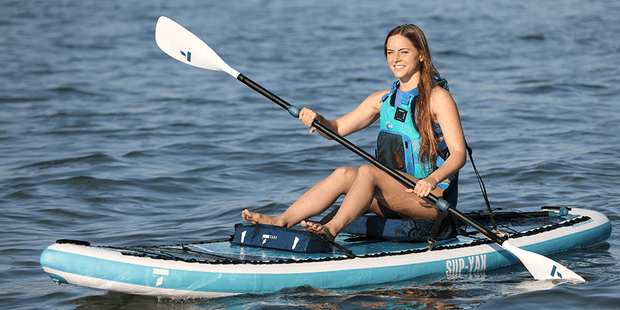 TAHE 10'6 & 11'6 SUP-YAK Inflatables
2-in-1 Kayak & Paddle Board complete packages for single or tandem use.
Find Cheap Kayaks
Once you have the how, what, and where you'd like to kayak figured out, now we can dig in. Here are a few common starting points in the kayak gear guide to get you started. Be sure to adjust things like Length or Weight to match your desired use:
Looking for cheap used kayaks? Be sure to check out the Kayaks for Sale classifieds to find new and used kayaks for sale near you.
$200-$600 Cheap Kayaks
If you're not sure which type of kayak (recreational, touring, sit on top, etc.) you need, here's a sampling of cheap kayaks ranging from $200-$600. Be sure to read kayak reviews and ensure the boat will meet your needs, not just your budget!
Always Read Kayak Reviews
Always remember to read kayak reviews before you make your decision. With over 20 years of reviews, there is no better expert than your community of paddling enthusiasts!
Other Kayaking Necessities
Just because your kayak doesn't cost much, it doesn't take away from quality. The same is true for the other necessities for paddling:
And don't forget about Kayak Safety Equipment. You should never leave your house without your first aid kit and other necessary safety equipment!
Related Articles
There are two main questions that you should think about when buying a kayak. What do you see yourself…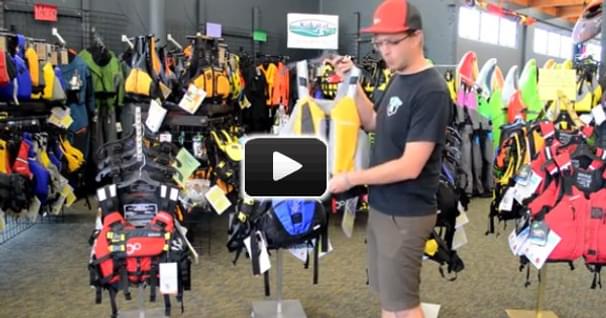 Welcome to Next Adventure, the favorite retailer in Portland, Oregon, and also online. We're here…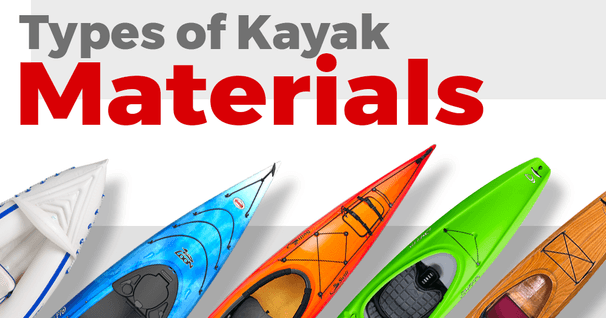 Ranging from casual recreational crafts to sleek racers to bomb-proof whitewater and other rec' boats,…