Canoe With Too Much Motor
You've seen a canoe with a motor before, right? How about one sporting an 8HP outboard engine!? Yeah, listen closely and you'll hear the sound of a canoe purist's head exploding...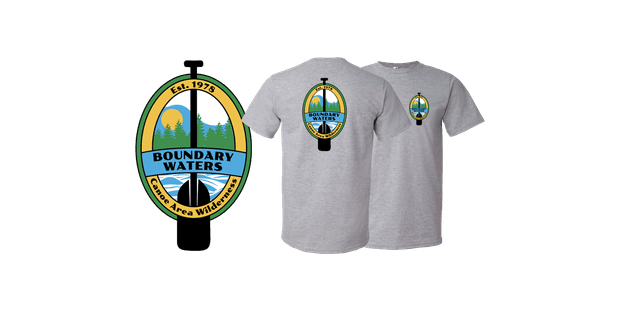 ~Get the BWCAW Tee~
With over 1,090,000 acres of wilderness area, the BWCAW is a paddler's paradise.