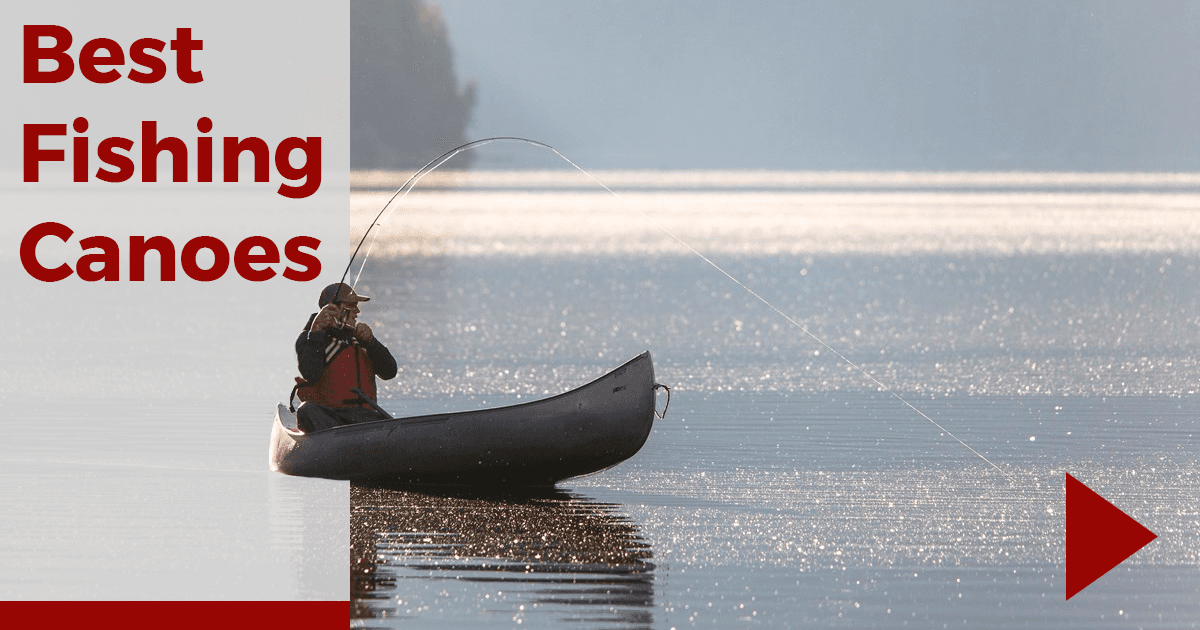 Best Fishing Canoes
Finding the best fishing canoe starts by knowing with type of fishing canoe you prefer. Then you need to be sure to check the specs and read fishing canoe reviews to see what your fellow canoe anglers think. This guide will breakdown the best fishing canoes to help you narrow down your search.
Best Overall Fishing Canoes
The best overall fishing canoe combines all types of canoes. These are the highest rated fishing canoes as voted by your fellow canoeists and paddlers.
Best Square Stern Fishing Canoes
Square stern canoes are great for fishing because you can mount an outboard motor or trolling motor to the stern of the canoe. Cover more water and approach quietly in these fishing canoes!
Best Solo Fishing Canoes
Solo canoeing while fishing can be one of the most serene and peaceful paddling experiences imaginable. Some can also serve as tandems, but here are the best solo fishing canoes on the market.
Best Tandem Fishing Canoes
Tandem canoes and some for 3+, these are great for family canoe trips or getting out with that favorite fishing buddy.