3D Printed Performance Kayaks - Melker Kayaks
---
This past year at PaddleExpo in Germany, the largest international paddlesports show in the world, Melker Kayaks took home the coveted "Coolest Gear of the Show" Award. Melker Kayaks is revolutionary in their thought and product. They invented a way to 3D print a boat out of recycled goods, making the environmental impact of production basically zero. Melker can mimic and even claims to surpass the strength of "normal" kayak materials. Not only are they sustainable but these kayaks are some of the best looking kayaks we've seen, and supposedly, their performance is even better.
Check out their website HERE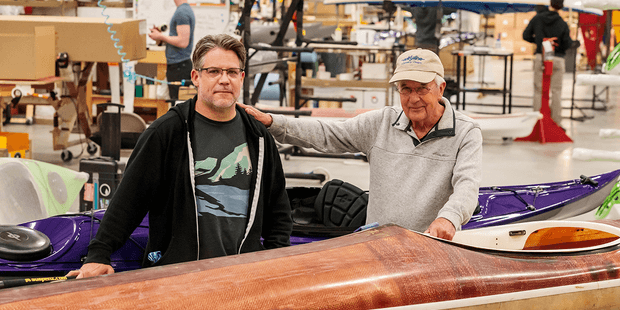 50 years of lightweight, maneuverable, high-performing kayaks.
Check out this interview with Tom Keane, Eddyline Kayaks Co-Owner, on their journey!