Kayaking Trips Out West
Find kayaking trips out West for every level of kayaker. Whether you're looking for a guided trip, kayak rentals, self-guided, day trip, multi-day trip, or anything in between, there's a kayaking trip out West for you.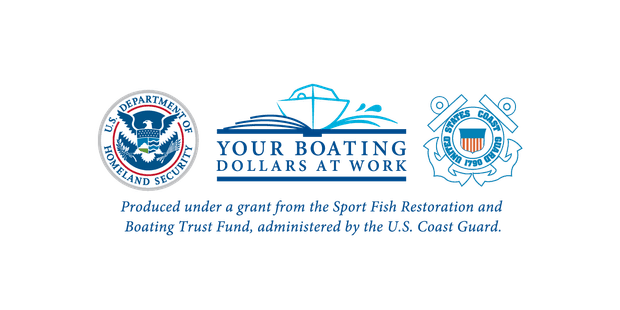 ~Sponsored by the USCG and Watersports Foundation~
Planning a paddling trip? Practice Safer Paddling and remember to ALWAYS WEAR A LIFE JACKET!