Try the "What Should I Wear?" Tool
Wondering what to wear when going paddling? Answer 4 quick questions and instantly learn what you need to wear for your next paddling trip!
Brought to you by:


What to wear when kayaking in the fall or colder weather?
The questions, "What should I wear when kayaking in the fall?" or "What should I wear when kayaking in colder weather?" are very common questions for paddlers trying to plan an upcoming trip. And equally important to making sure you pack your kayak, canoe, or craft along is being sure you are properly dressed!
Any experienced paddler will tell you that anytime we go paddling, we're between swims. Think of a kayaking trip as a "swimming trip with some kayaking in between." While the hope is not to get soaked, you need to plan to get soaked. Hypothermia can set in quicker than you think, so knowing if you need a drysuit or wetsuit is something to do before you hit the water!
Drysuits, Wetsuits, and Cold-Weather Gear
Once you figure out what gear you might need, then you are ready to find the right model for you. Check out your options in the gear guides below!
And if you need a wicking shirt to wear while paddling, be sure to check out the latest wicking designs in the paddling.com store!
Related Articles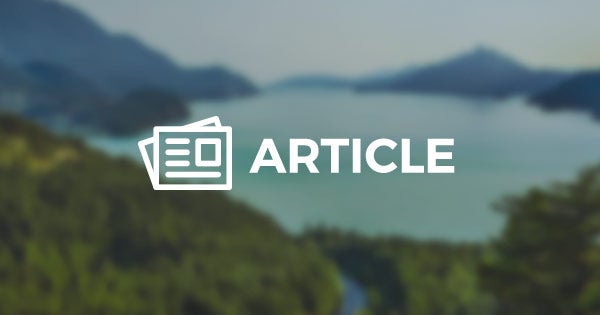 Spring is here and the weather is getting warm. Here in Santa Barbara it is even getting hot. When the…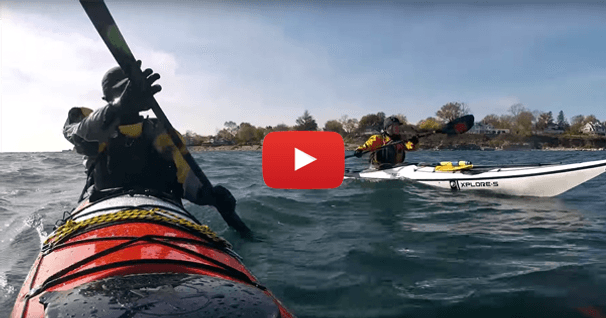 This video's going to be about cold water paddling. Might be one of the most important ones that I do.…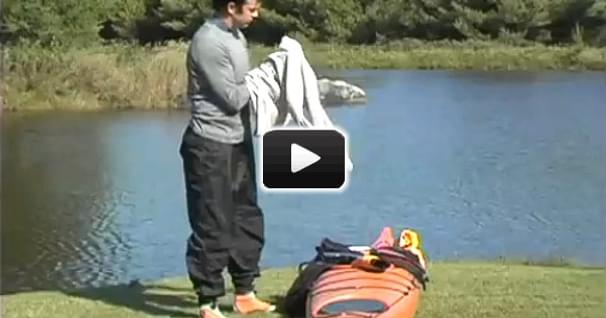 Trying to dress for kayaking based on both the weather temperature and the water temperature can be a…