What do you get when you combine novelty-sized boxing gloves on a novelty-sized paddle board? Could be the next sub-category of SUP sports... hilarity ensues.

For added difficulty the boxing "ring" (a Red Paddle Co. Red 17' Ride XL MSL board) gets towed behind a powerboat.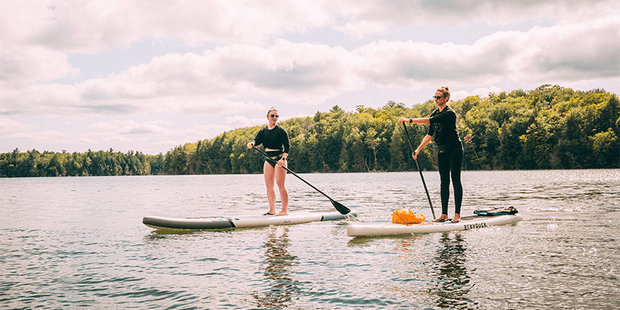 ~Shop Grey Duck SUP~
We make being on the water more fun, accessible, and enjoyable. Come with us on this journey, you won't be disappointed.
Related Articles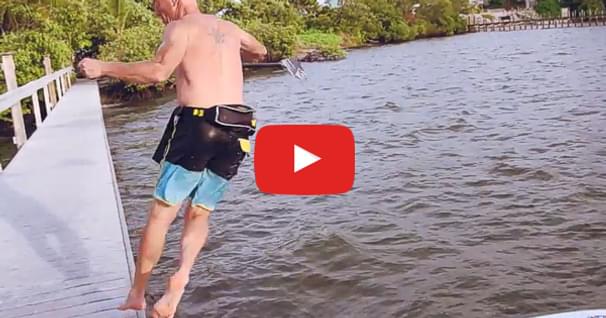 Watch as Jimmy Blakeney takes the standard SUP dock launch to the next level...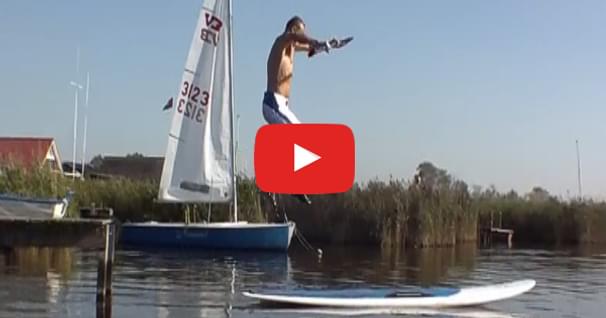 Watch this fun video of a crazy SUP launch technique by a German SUP instructor. Stick around for the…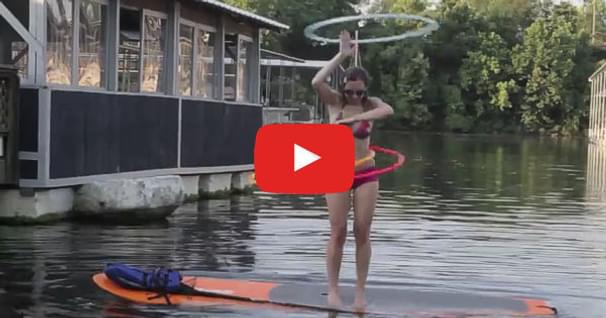 Got a stable board and a well balanced core? Give this activity a try... Do you see this as an Olympic…