These are the best sales we've seen in the last year
Because we're gear people over here, we like to go out and find cool stuff and tell you about it. But if we are completely honest, the pandemic made it hard for us not just to find deals, but sometimes to find relevant paddling and watersports, well, anything. We've been spending way too long to find way too few things worth adding to your loadout.
If you want a crystal clear sign that things are different this spring, it's REI and Backcountry's Memorial Day sales. Each of the outdoor retailers has over 1,000 watersports products marked down. And sure, there are a whole bunch of bikinis in there, but this time there are dozens of kayaks and paddleboards, too, and more PFDs, paddles, dry bags, and other actually useful accessories than we can count.
And it's not no-name seconds, either. There are Old Town, Riot, Jackson, and Boreal boats; NRS vests, Werner paddles, Level 6 drysuits, SealLine bags, Yakima racks…real stuff. To the point that after the pitiful fall and holiday sales of the last year, it looks too good to be true. But it isn't. Right? We're all going to be OK, if we can just get out on the water more.
Our Top Deal Picks
Here are a few that jumped out at us, but you probably want to budget some time (and actual budget) to dive in and look for yourself.
Best Inflatable Kayak Deal
Advanced Elements AdvancedFrame Sport Inflatable Kayak - Save 20%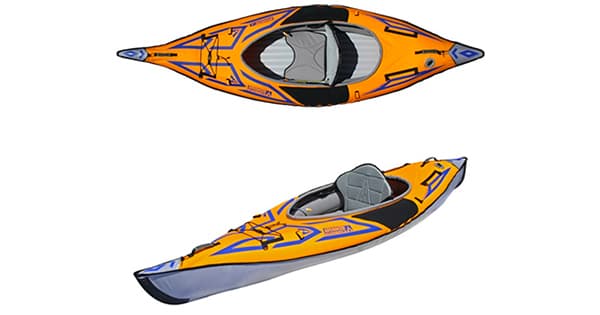 Shop at REI
Best Sit-on-Top Deal
Riot Escape 12 Angler Sit-on-Top Kayak - Save 30%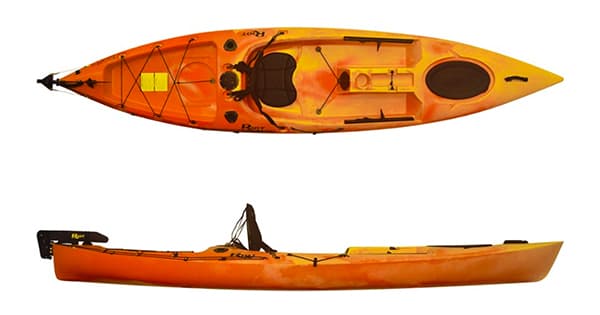 Shop at REI
Best Paddleboard Deal
Level 6 Ten-Seven Powershell ABS Stand-Up Package - Save 35%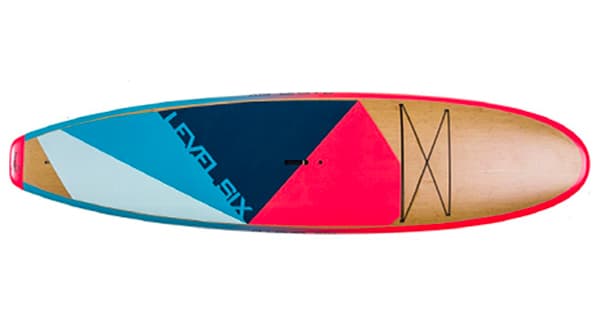 Shop at Backcountry
Best Gear and Accessories Deals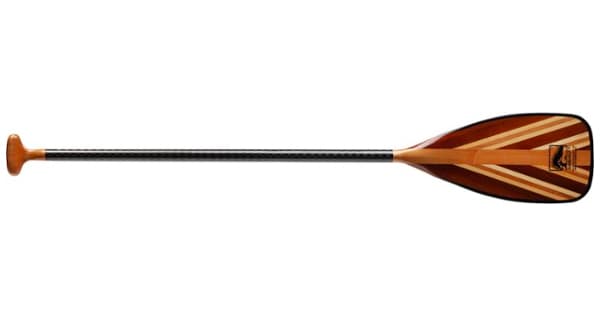 Happy deal hunting and see you out on the water!