Shark Eats A Fisherman's Tuna
While a tuna was getting reeled in by a kayak angler, a large shark took advantage of the vulnerable fish and took some for itself. Remember, sharing is caring!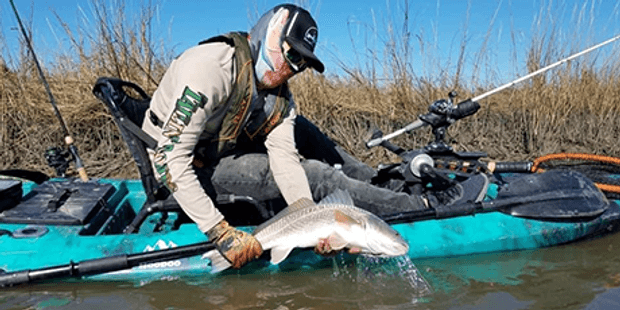 ~Fishing Kayaks from Hoodoo Sports~
Looking for a high quality fishing kayak at a reasonable price? Check out Hoodoo's lineup featuring the new dual-drive Impulse.